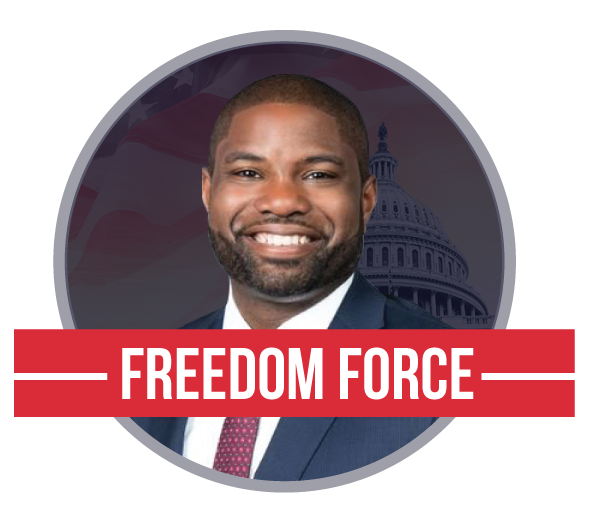 Stand with Byron Donalds and the Freedom Force!
Together, we will hold "The Squad" accountable and defeat Left wing policies that would bring socialism to America.
We must ensure we protect the right of EVERY American to ensure everyone has the opportunity to succeed, without big Government standing in the way.
Contribute to help Byron Donalds protect America, today.
Donated before using an account?
Login