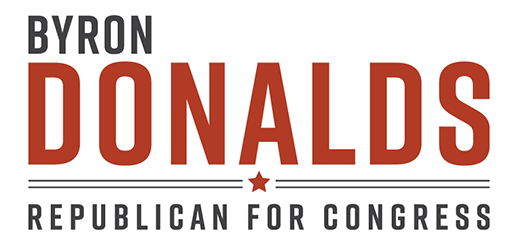 Help us take back the House!
The House of Representatives is under siege by radical socialists who have no respect or reverence for our country. Now more than ever we need your help to take back the house from those who wish to impose government control on the people of this country.
Join us in our fight to take back the House this November by contributing to Byron Donalds for congress.
Donated before using an account?
Login