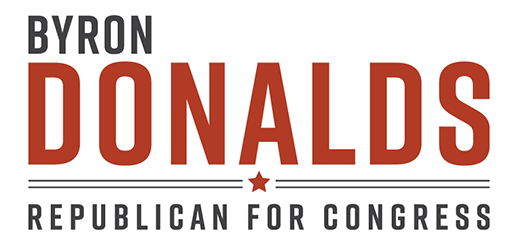 Byron Donalds supports President Donald Trump because he's brought up closer than ever to peace in the Middle East, defends our Constitutional rights, and has put America First.


Byron Donalds is endorsed by President Trump and will have his back in Congress.
Chip in to send Byron to Congress, today!
Donated before using an account?
Login