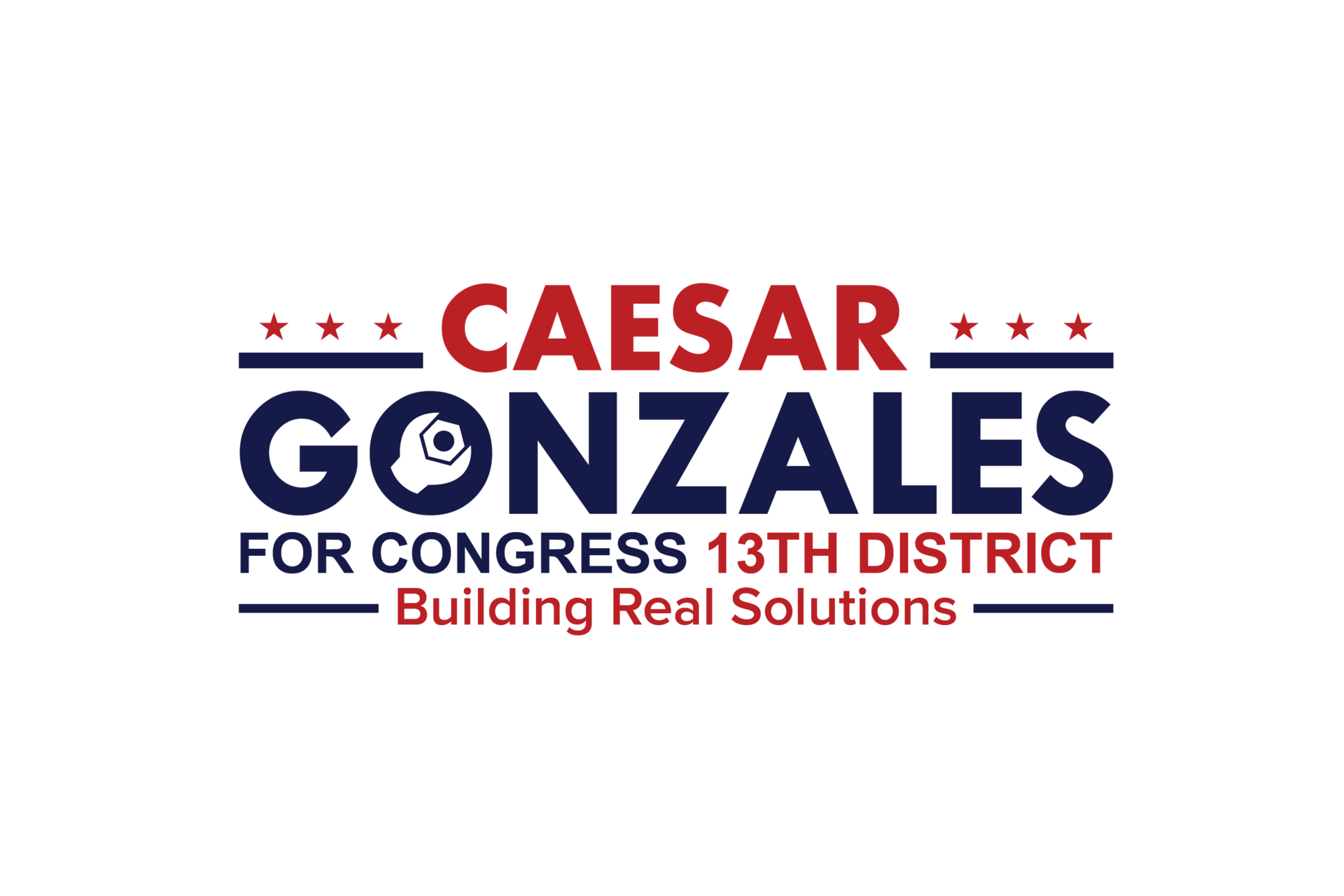 Support Caesar Gonzales for Congress
It's time to present a viable alternative to the incumbent party's "school to prison pipeline." As your representative in Congress, I will support vocational training facilities for our young adults, displaced workers, and veterans. I also support better streets, better schools, and safer communities.
I will fight for transparency, accountability, and oversight of federal funding and resources coming into our district.
I will push for school choice which will be supported by vouchers. Our children should not have to be subjugated to failing schools, nor our educators to degenerate conditions. We must relearn that "education is the passport to the future, for tomorrow belongs to those who prepare for it today." - Malcolm X. We cannot wait for the future like the 20-year incumbent. We must begin building the future today.
Donated before using an account?
Login