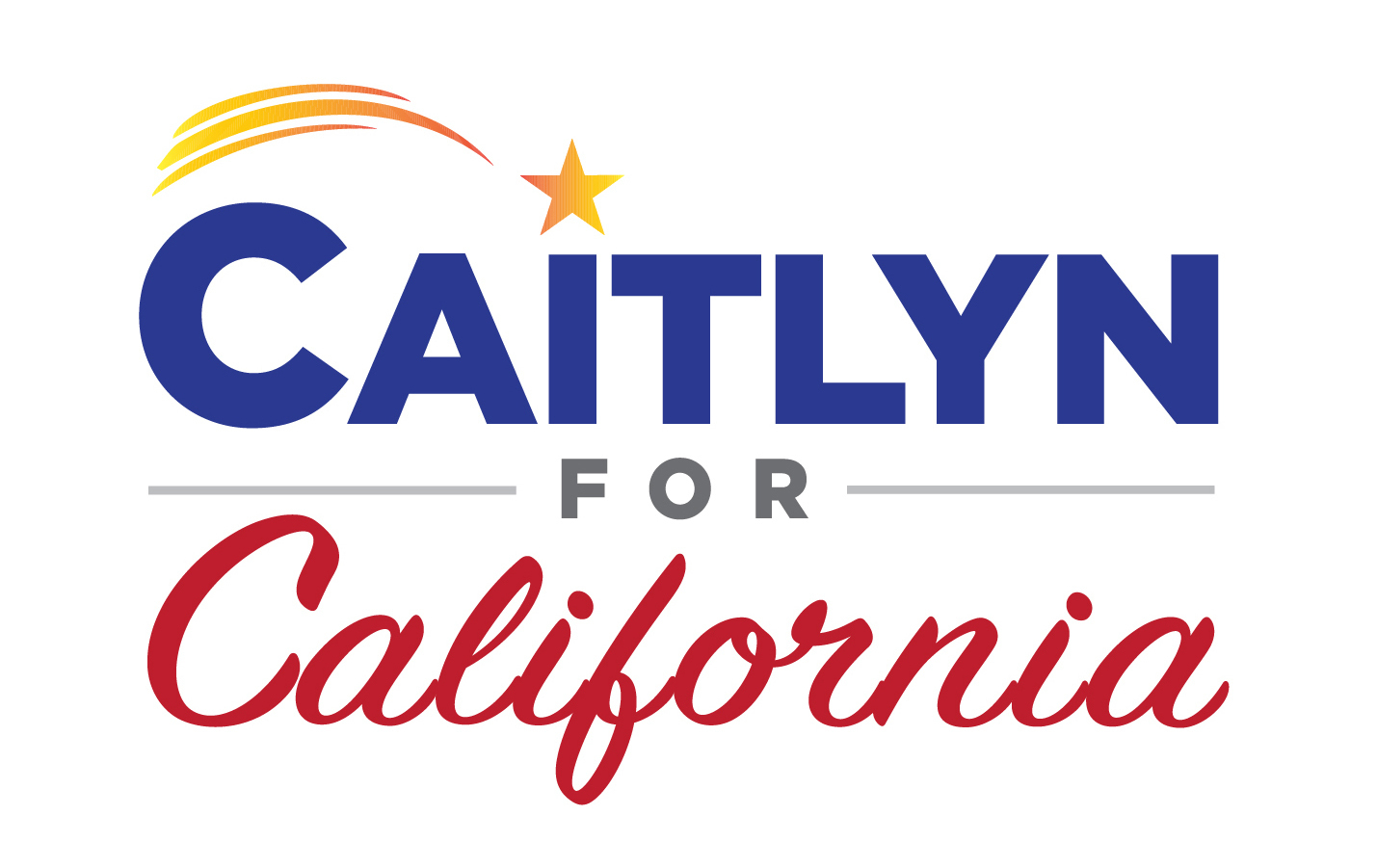 The American Dream grew up in California. Yet career politicians and their policies have destroyed that dream.
California needs a disruptor.
I'm running for Governor for the parents, for the business owners who were forced to shut down, for the pastors who were banned from being with their congregations, for the families who lost everything in fires, and for the entire generation who lost a year of education.
I want to bring back the gold to the golden state.
Donate today and join the fight!
Donated before using an account?
Login