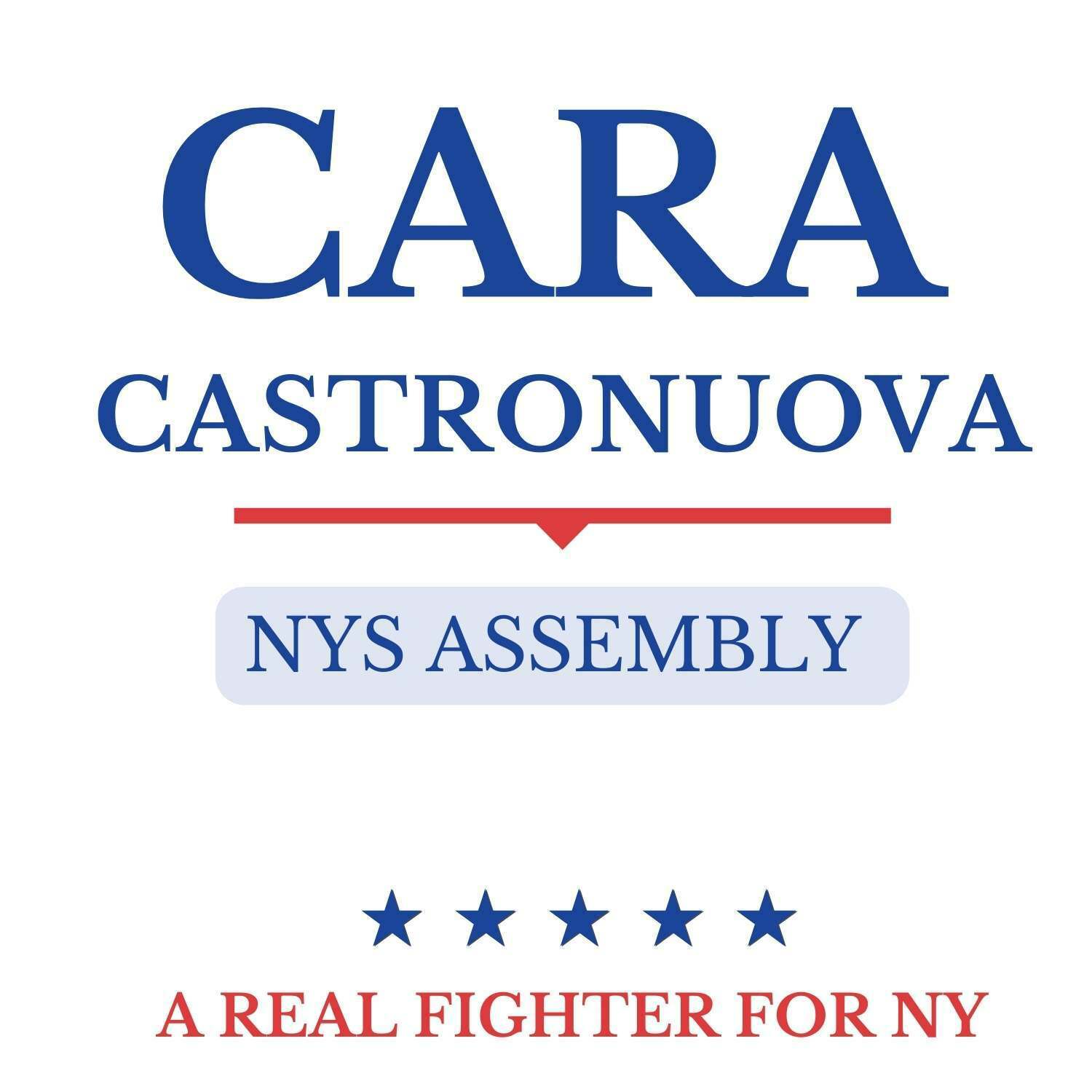 My name is Cara Castronuova. I am the GOP and Conservative Party endorsed candidate for New York State Assembly District 22. I am a Boxing Champion and was born and bred in my District. I am the individual you want in your corner in distressed times and I have a lifetime body of work to prove that.
I fight tirelessly for personal liberty, Medical Freedom, the elderly, at-risk youth, Freedom of Speech and America First.
It would be my honor to fight for you as Assemblywoman.
Please learn more about me at www.CaraForAssembly.com, www.CaraCastronuova.com and www.CaraCastronuova.net.
Donated before using an account?
Login