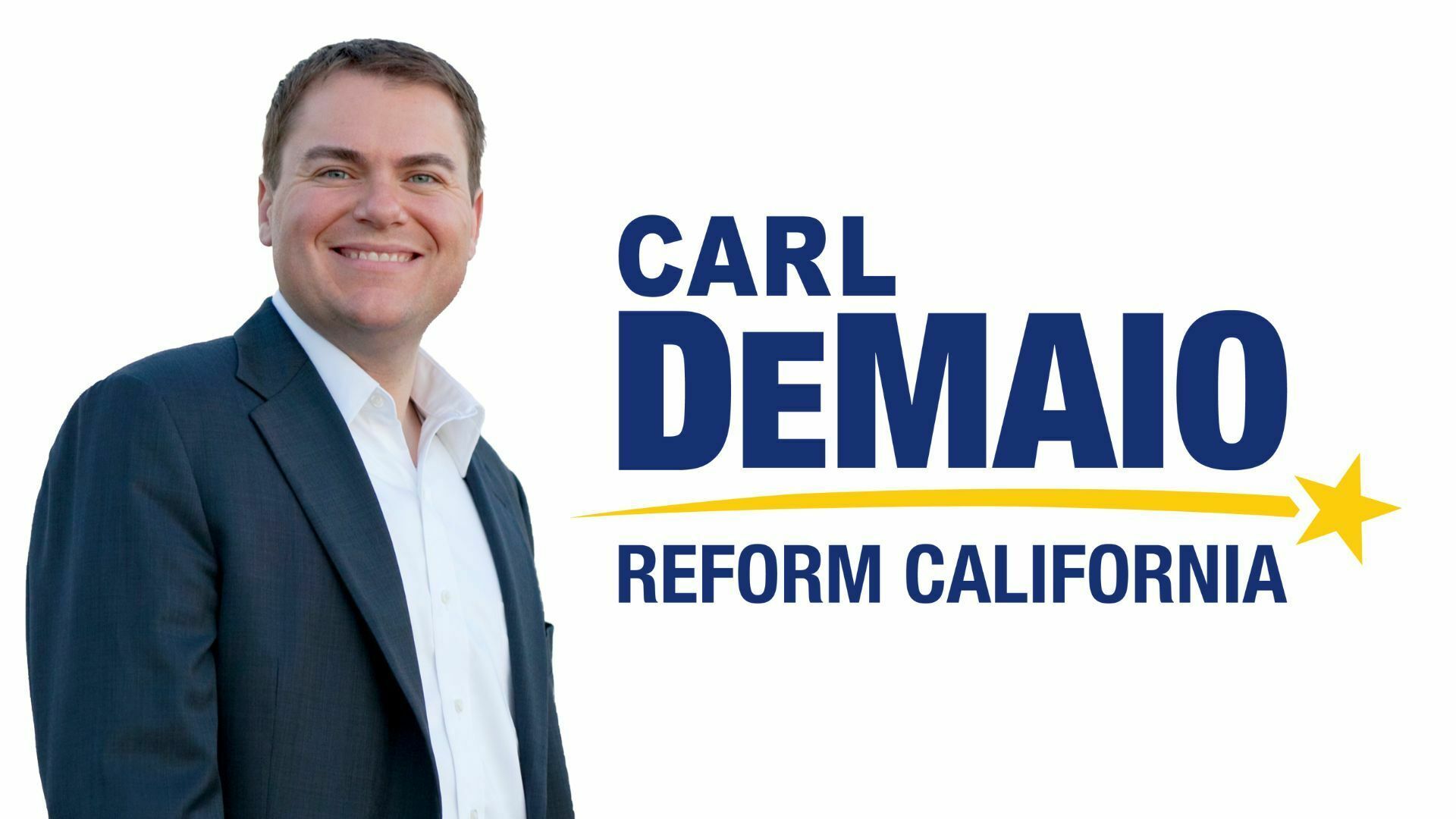 Contribute to the Fight to Take Back California 
Democrats in California have a substantial funding advantage – we need YOUR HELP to raise the funds to level the playing field in '24!  
Carl DeMaio has outlined a bold plan to 1) flip target seats, 2) block tax hikes, 3) fight for election integrity, and 4) hold government accountable.   
That means not only taking on California Democrats, but leading a grassroots movement to force much-needed changes within the dysfunctional California Republican Party to fix its problems and transform it into a real functioning opposition party again in our state!  
100% of funds we raise stay right here in California! PLUS: We use our monthly fundraising reports to seek matching funds from national donors to help in the fight here in California. 
Join the fight to TAKE BACK CALIFORNIA! Contribute whatever you can TODAY!
Donated before using an account?
Login