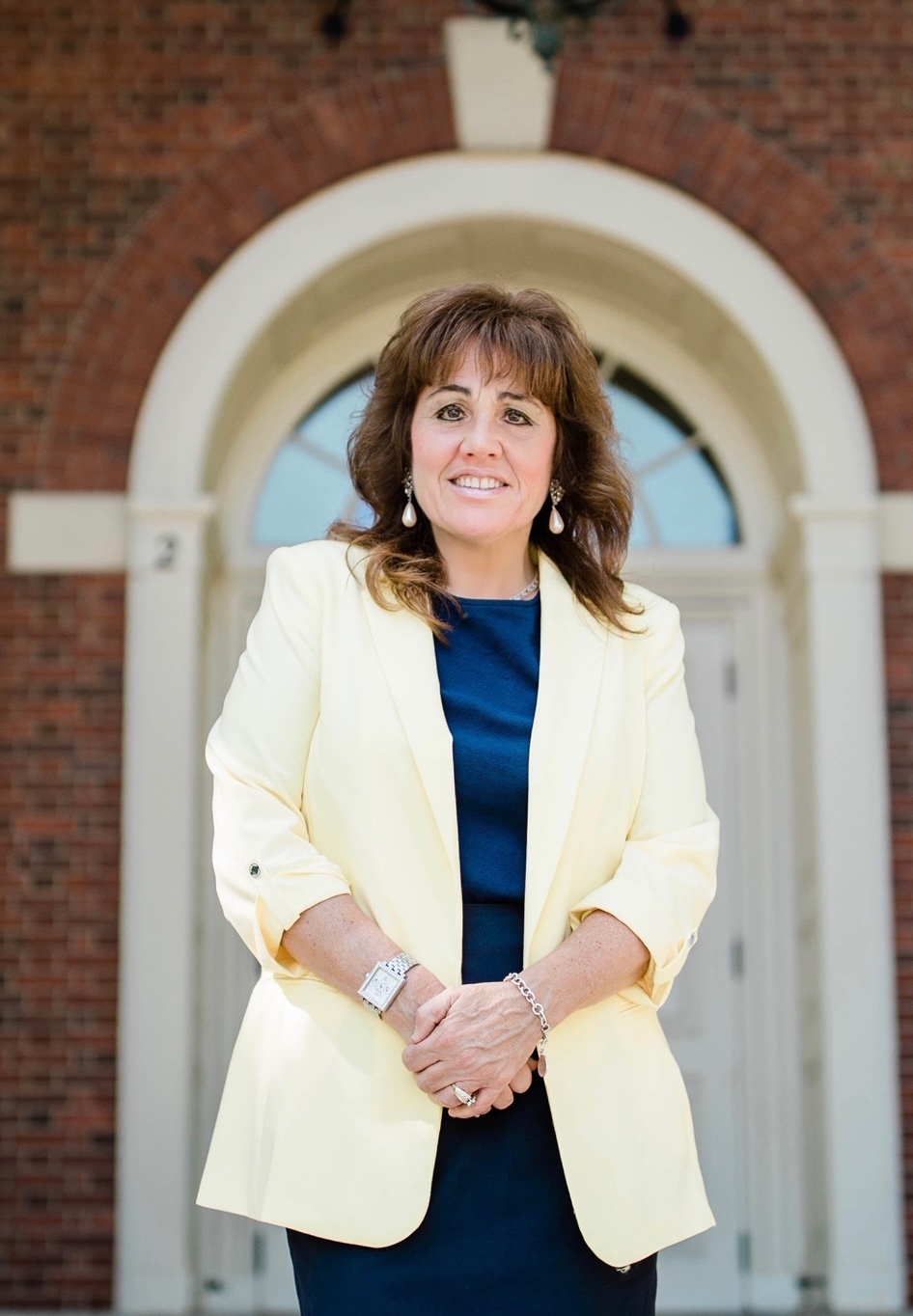 2020 has been an unprecedented year. Many of us have suffered great losses, but we still maintain our resiliency as Americans. We carry the American spirit. I'm running for Congress to change the status quo, to stand up for our district, our businesses, and our families. Please join me in this fight!
Support Caroline Colarusso for Congress!


Contributions by check can be mailed to:
Caroline Colarusso for Congress
4 Patrick Circle,
Stoneham, MA 02180
Donated before using an account?
Login