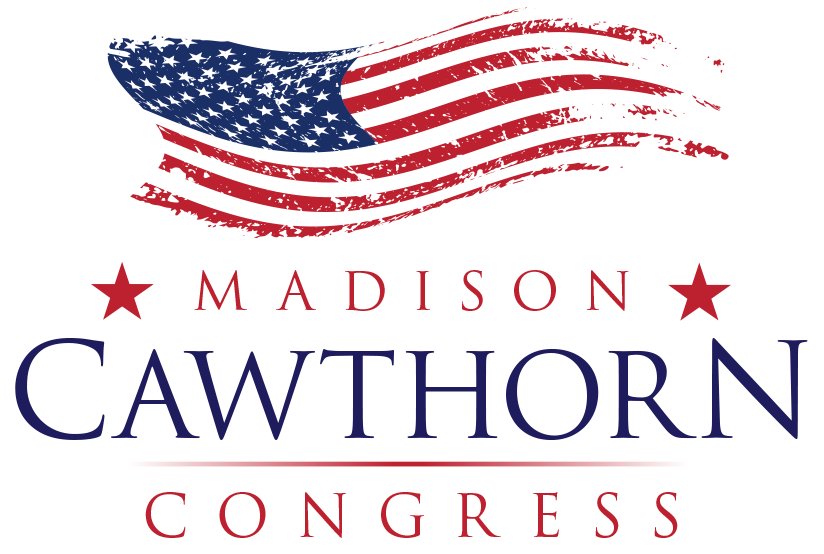 Become A Cawthorn MVP!
Join the Cawthorn MVP monthly donor program to receive exclusive updates, sneak peeks of videos, and private calls with Madison Cawthorn!
Madison needs an MVP like you on his team. Get off the sidelines and join the fight for the future of our country!
"I love this country too much to let 'the squad' destroy it." - Madison Cawthorn
Donated before using an account?
Login