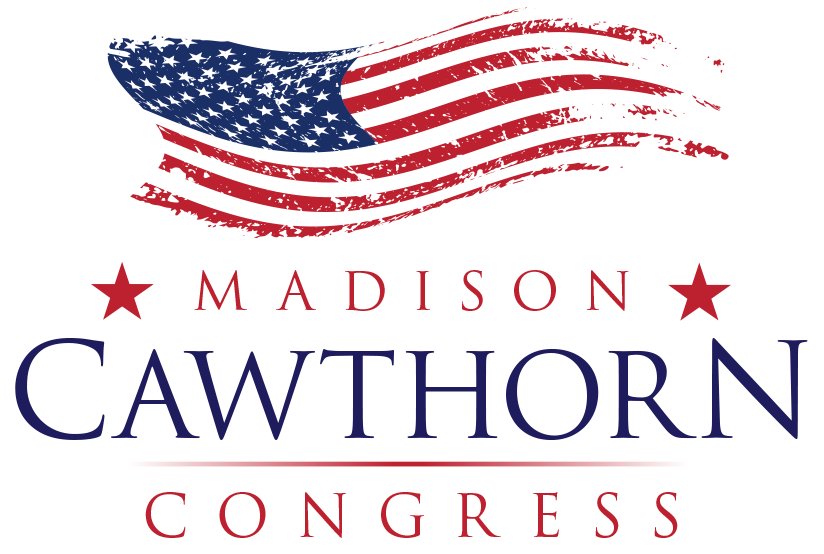 🚨 For my 26th birthday, I'm raffling off an exclusive AR-9 firearm. 🚨
With the rise in crime we're having, there is NEVER a more important time for the American citizen to be armed.
Because remember, if we ever give up our Second Amendment rights, we will go from being citizens to being subjects.
The winner will be announced on August 16th. 
Donate below to enter to win the AR-9!
Donated before using an account?
Login