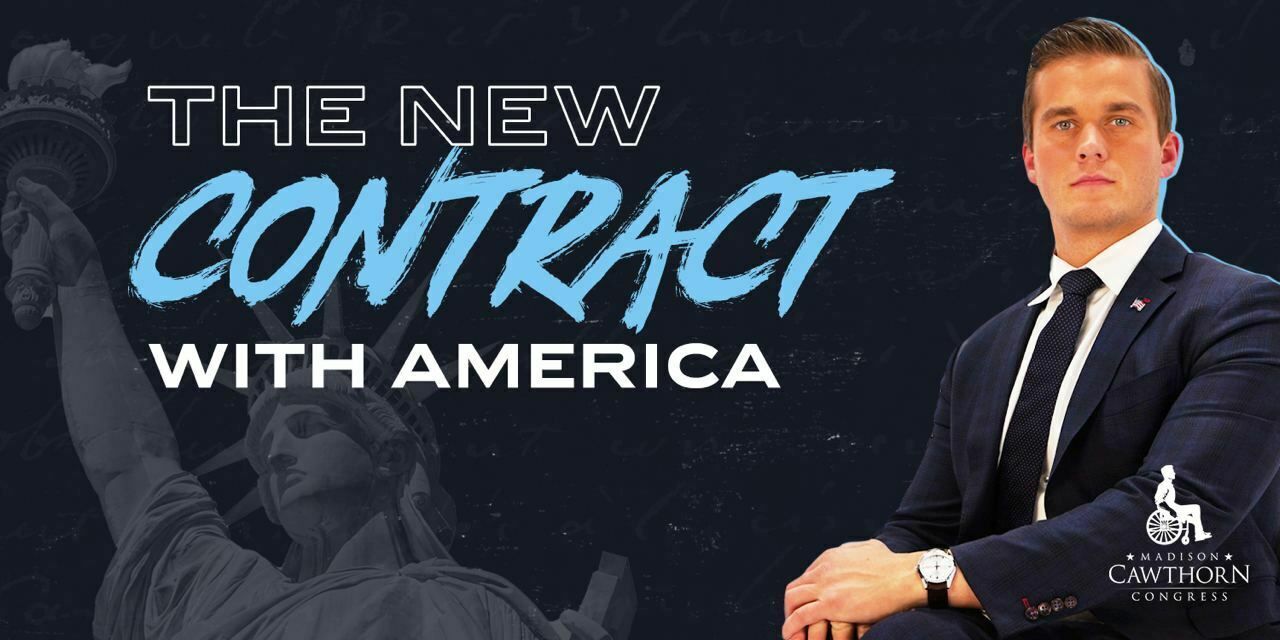 The reign of the Ruling Class is over.
It's time to fill D.C. with political outsiders.
Our Message has become the Majority & will lead us to another historic Majority.
The New Contract With America is a pledge to the American people, NOT the Swamp.
Donated before using an account?
Login