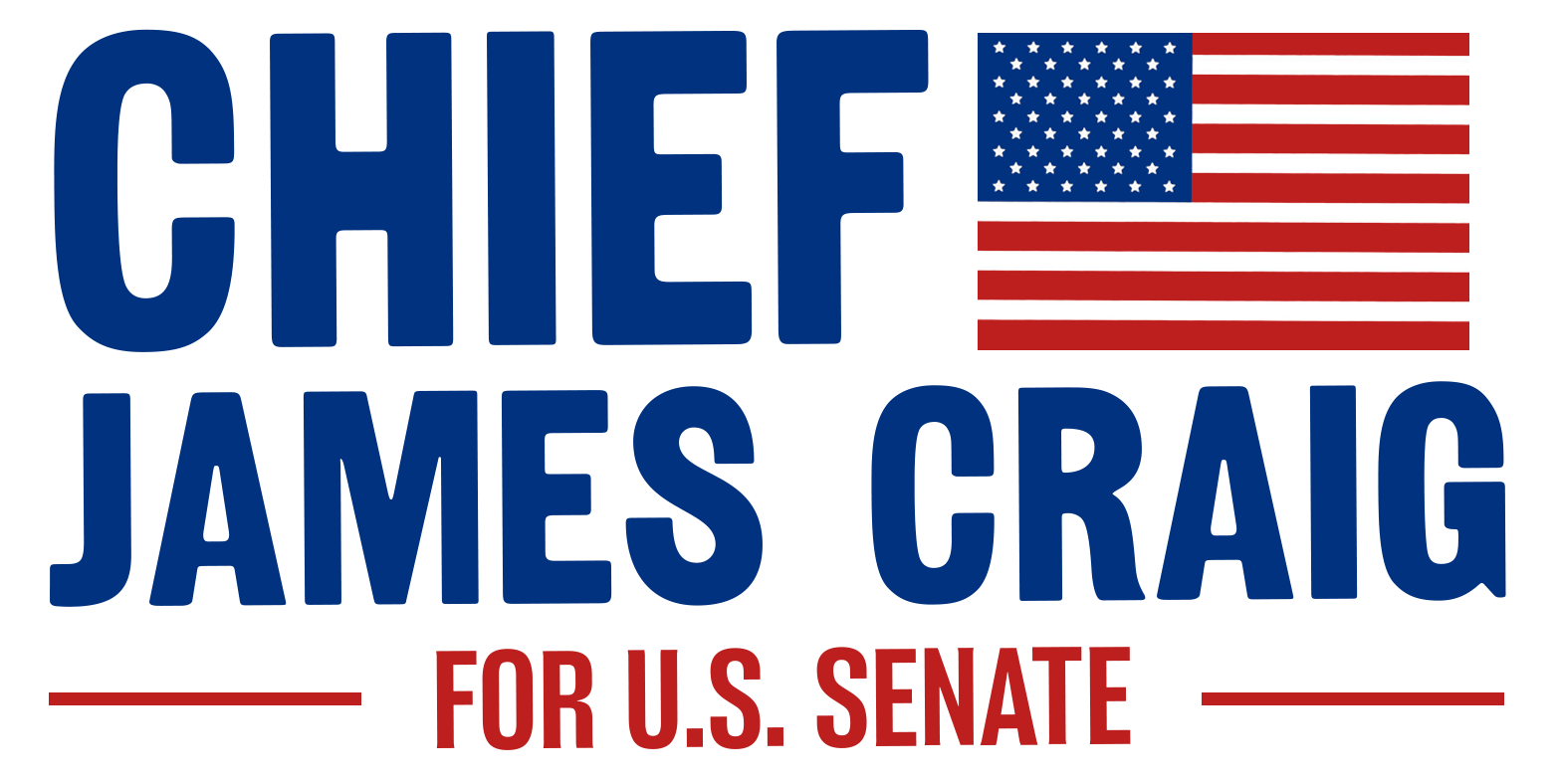 As Chief of Police in Detroit, I swore an oath to Protect and Serve the people of America.
That promise didn't come with an expiration date.
I'm officially running for US Senate because the people of Michigan and America need a leader who will fight for them in Washington.
Join our movement to put America First and Secure Michigan's future!
- Chief James Craig
Donated before using an account?
Login