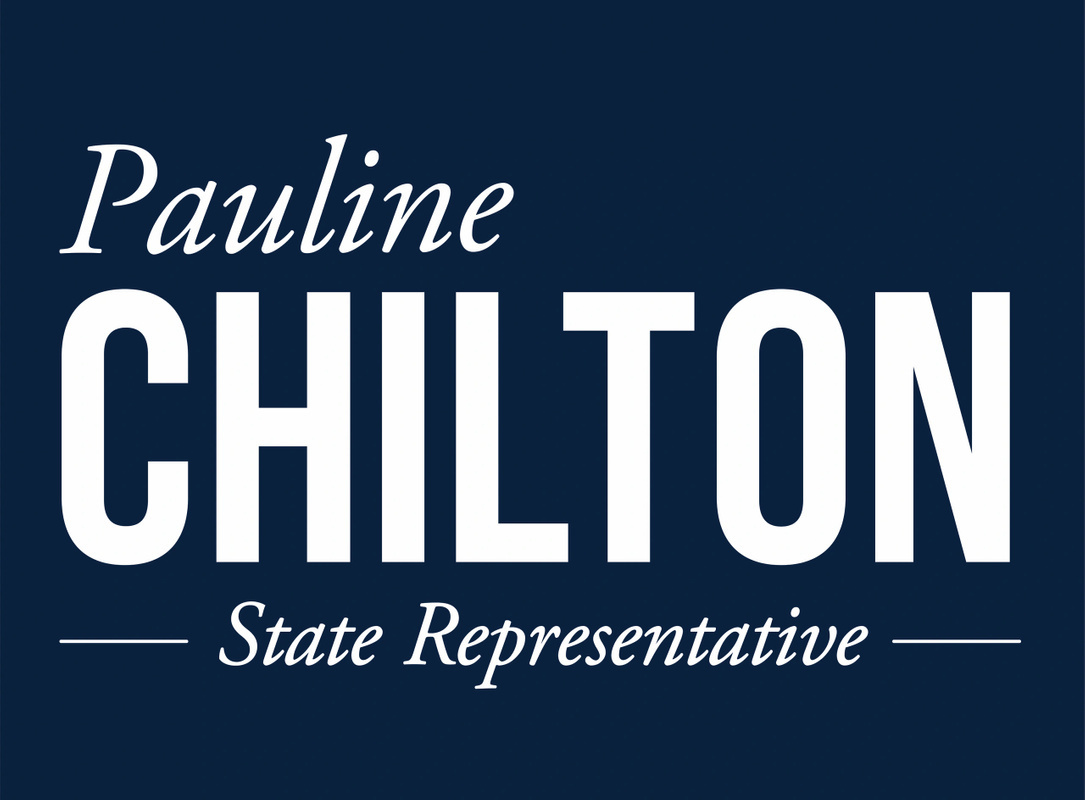 Pauline Chilton, the daughter of a Vietnam veteran, wife of a Gulf War veteran, grew up in Chicago and has been proud to call Dubuque home for the last 18 years. 
After graduating from Kenwood Academy, one of Chicago's three magnet schools, she attended Beloit College. During her academic career, she enjoyed studying chemistry, biochemistry, German, Japanese, and Brazilian Portuguese. She worked on her own chemistry research with the privilege of using facilities at the University of Chicago and Argonne National Laboratory. She was granted numerous awards and scholarships for participating in academic competitions and her work in chemistry. She did an internship in a biochemistry laboratory at Rush Presbyterian Medical Center.
A full time Realtor, Pauline has the perfect combination of the Midwestern attitude of hard work and dedication along with big city tenacity in order to facilitate smooth transactions for her clients. She feels that her real estate career has helped her to understand the needs of the people of Dubuque.
Pauline is passionate about improving her community, serving on several boards and committees. Part of that passion comes from the fact that she has overcome many obstacles in her personal life, and has always wanted to give the way people have given to help her through tough times. When she's not working or volunteering, she's spending time with her family and attending local events. Pauline and her husband, Brian, have three adult children and one teenager. She and her family attend Grand View Methodist Church.
Donate to Chilton for Iowa Today!
Donated before using an account?
Login