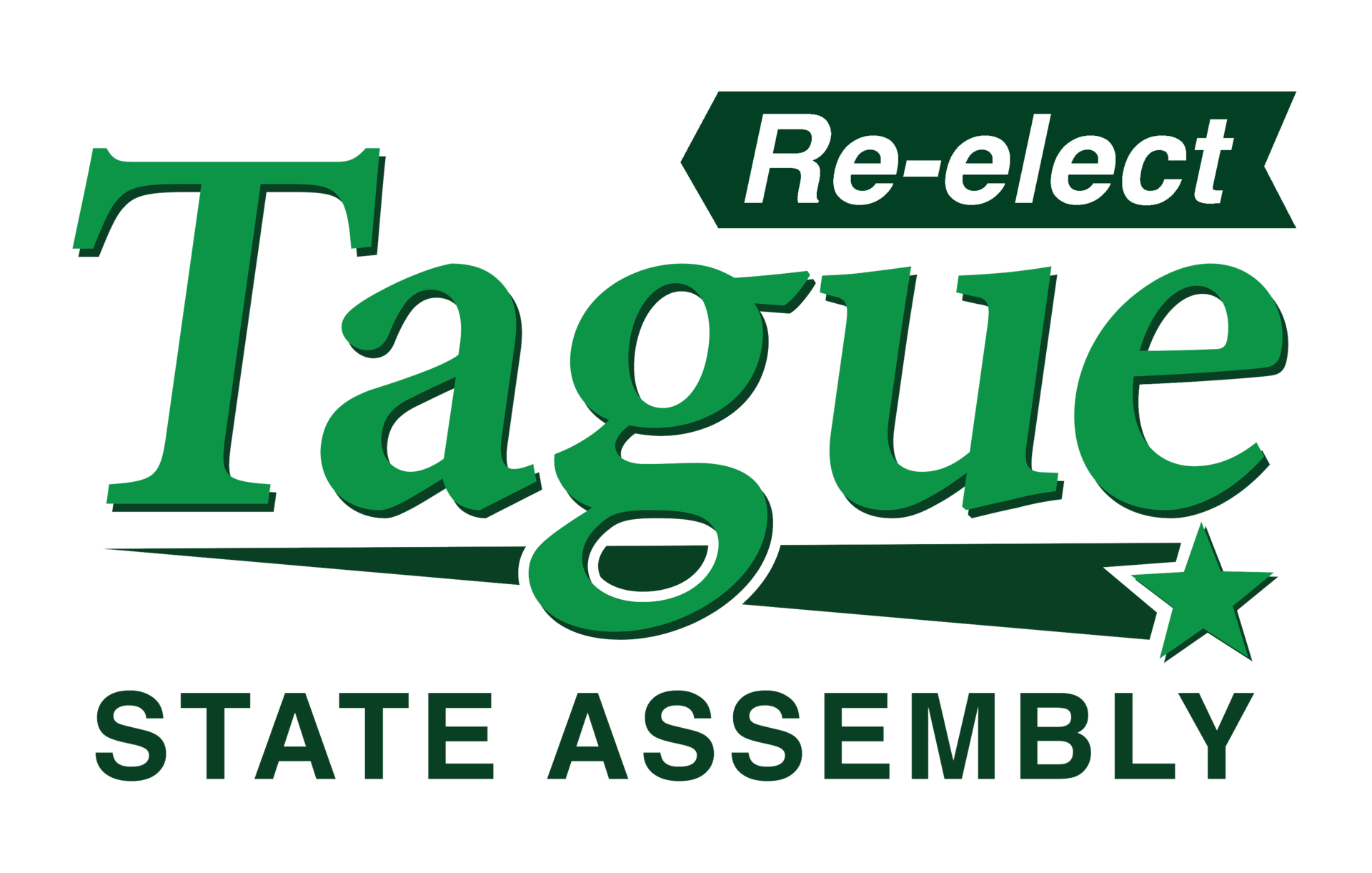 STAND WITH ME TODAY!
I am asking you if you will STAND WITH ME and help me continue to be your voice in Albany!
 Help us put a STOP to the radical left once and for all. Make a contribution today.
Thank you for putting your trust in me.




- Chris
Donated before using an account?
Login