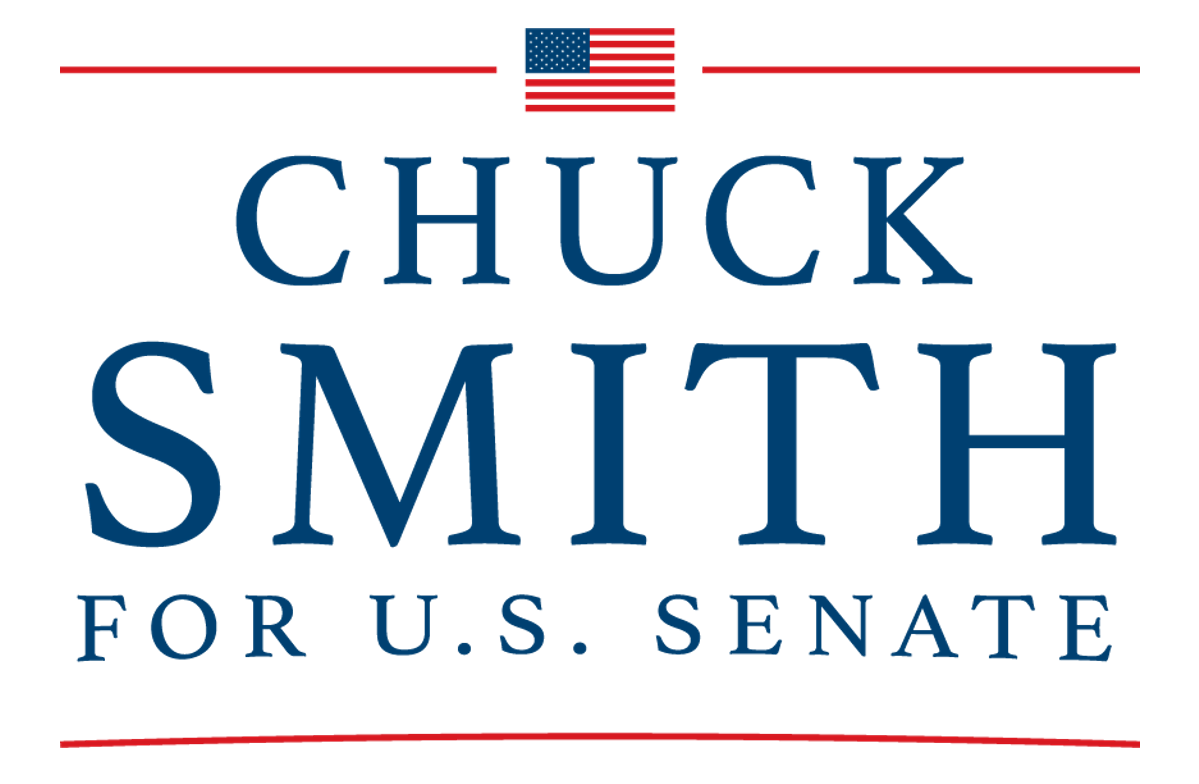 I'm Commander Chuck Smith. I'm a former Navy JAG Commander, a conservative patriot, and an attorney. I'm continuing my fight for the soul of this state by fighting the Marxist Left with everything I've got.
That is why I am asking you to help me fight the Democrat's overreaching policies. Republicans know the cost of freedom and we are willing to fight tooth and nail.
I'm running for US Senate to do exactly that. Will you help me? 
Donated before using an account?
Login