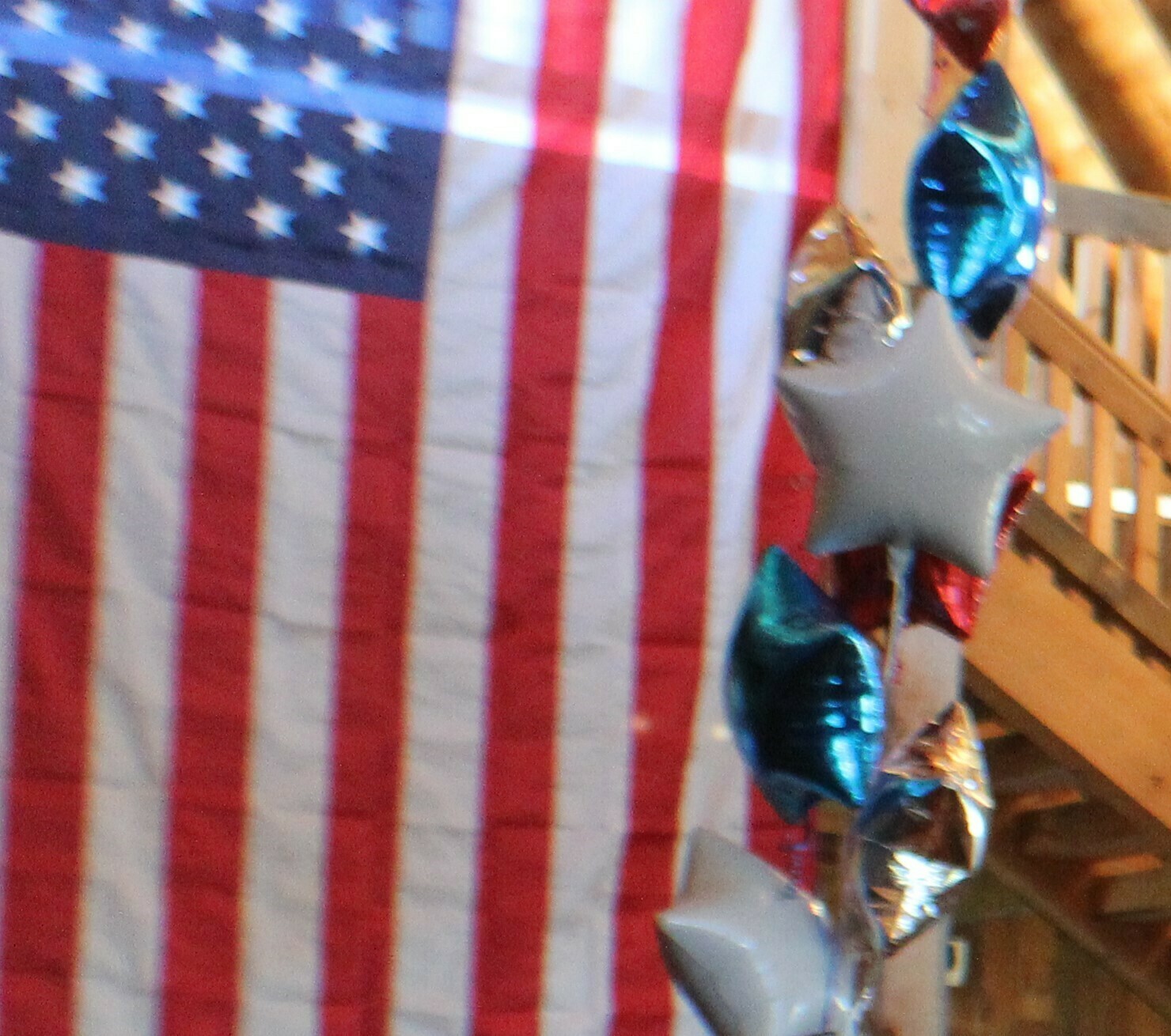 As much as I love this country, I love our state even more. I believe what happens locally matters and that the most significant changes are made by individuals, families, neighborhoods, and communities working together.
That's why I've been fighting in every way I possibly can as a private citizen--suing five Wisconsin cities for violating election laws and taking money from nonprofits funded by Zuckerberg, supporting local farmers by expanding co-ops that supply neighborhoods with meat directly from Wisconsin farms and showing up at school board meetings to defend parents' rights.
My life in both the public and private sectors has always been about service. It's why I'm now running for lieutenant governor, where I will be able to serve in an even greater capacity.  But, I can't do it alone. Could you step up for our state too? Not only by using your voice but also by contributing financially.
Donated before using an account?
Login