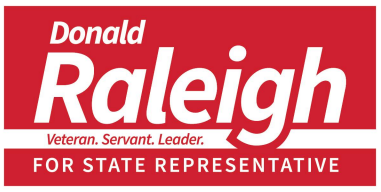 Your donation will help help me spread my positive message to voters in Blaine and Lexington. 
I am able to accept donations of up to $1000 per person, or $2000 per married couple. 
Minnesota Residents, you may be eligible for a refund of $50 per person or $100 per couple through the PCR program. If you are a Minnesota resident we will send you a PCR form and receipt. You can mail it in and in about 3 weeks you will receive a refund!
If this is a Joint donation with your spouse please enter their name as well in the field provided. 
Donated before using an account?
Login