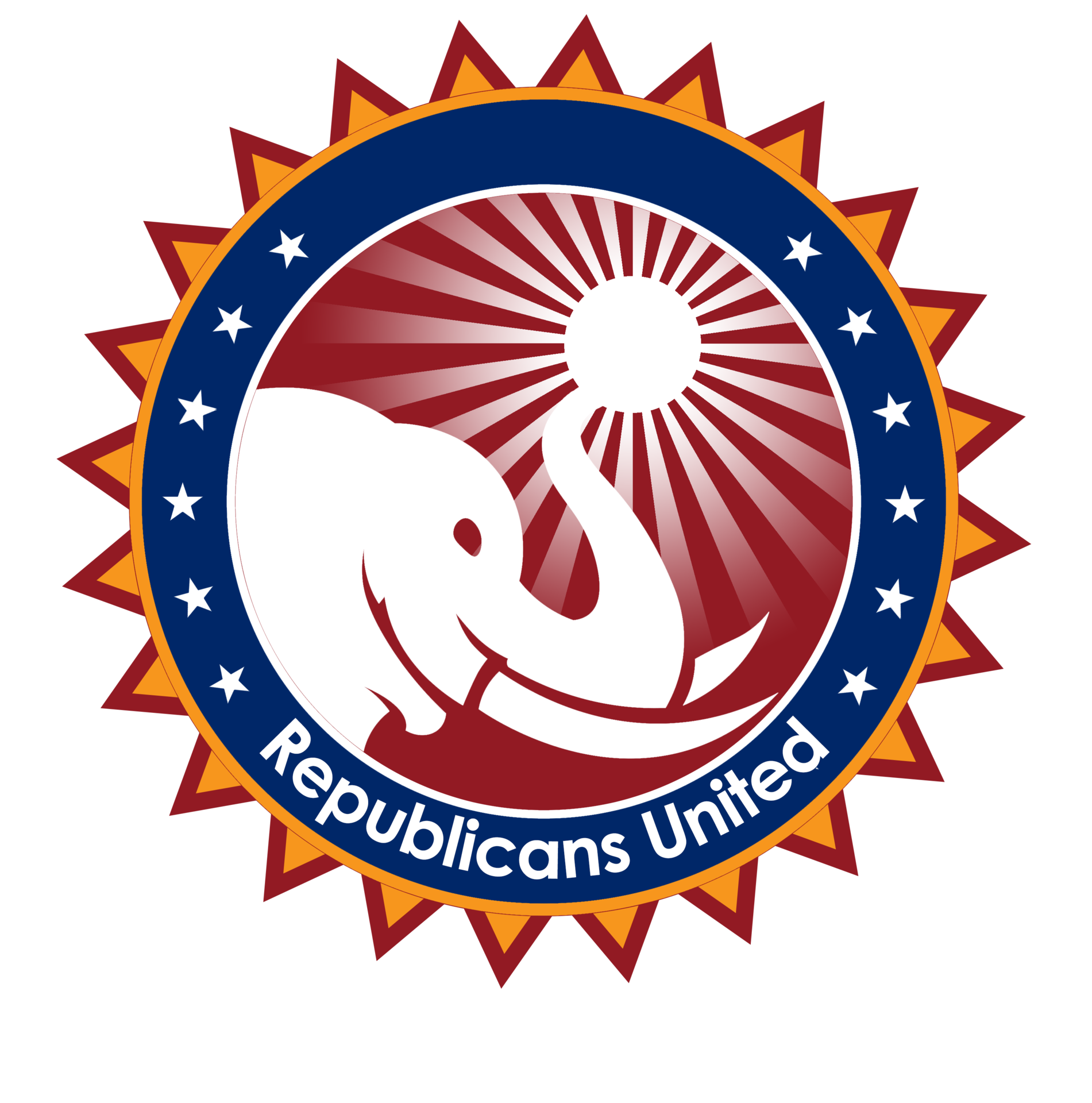 Republicans United LLC supports America First Students across the country.
Our primary objective is to actively support the MAGA agenda and prioritize the interests of America First students. As the exclusive student organization promoting Christian Nationalism in your vicinity, we are dedicated to empowering GEN Z and MILLENNIAL voices within the GOP. Through our association, College Republicans United, we educate students on the significance of upholding traditional values, practices, and mindsets.
While we originated at Arizona State University, our influence has rapidly expanded to encompass nearly 40 chapters across five states within a mere four years. Our ultimate aim is to serve as a unifying force for the greater good. We aspire to be a source of enlightenment, fostering not only education but also inspiration for individuals to enact positive change in their own lives and communities. By doing so, we contribute to preserving the ethics, standards, and traditions that have long fostered peace, prosperity, and freedom in Western society.
Donated before using an account?
Login