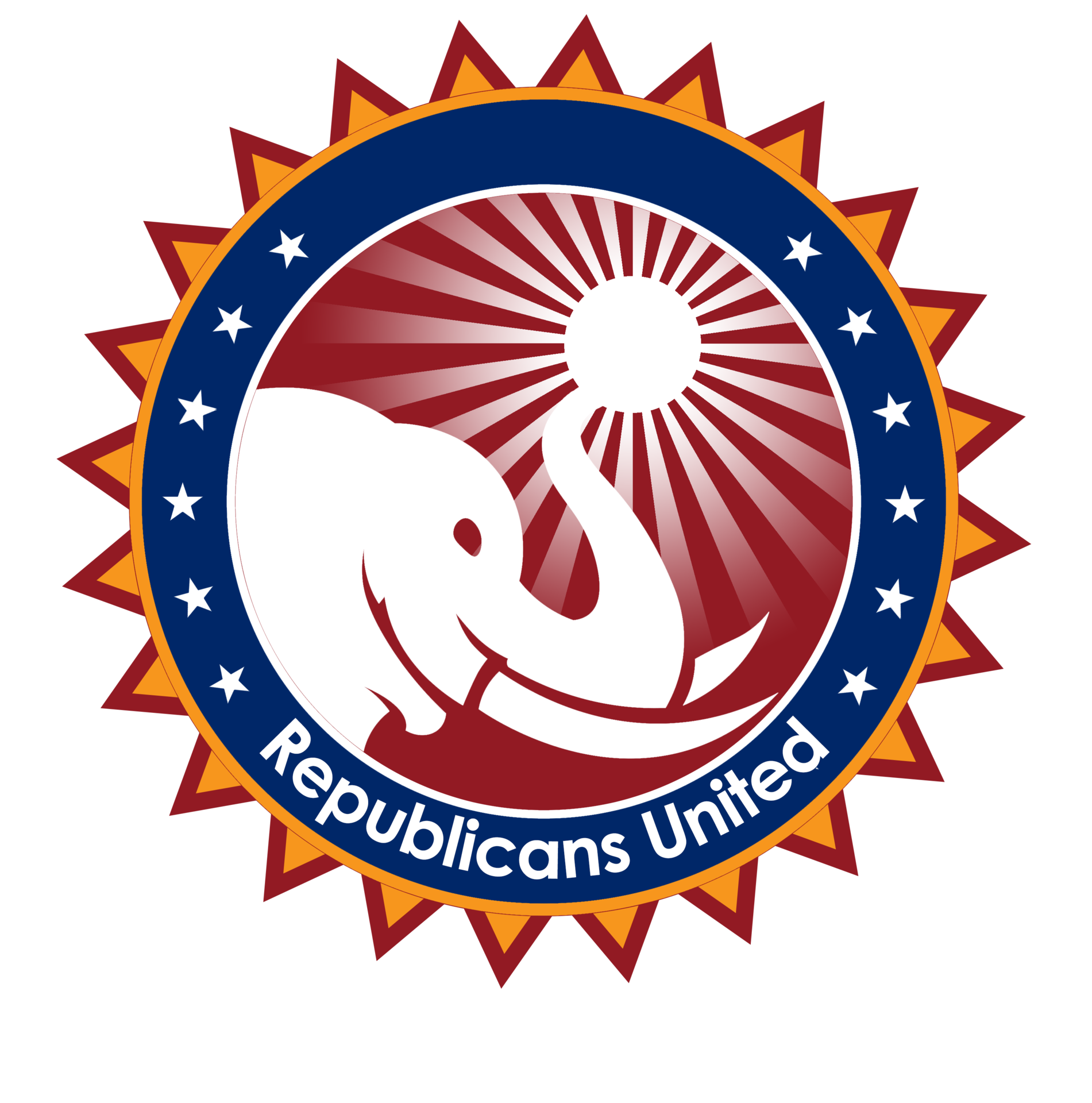 Republicans United LLC supports America First Students across the country.
Our sole focus is to support the MAGA agenda and America First students. We are the only student organization promoting Christian Nationalism near you that is dedicated to growing GEN Z and MILLENNIAL influence within the GOP while educating students through College Republicans United on the importance of traditional values, practices, and mindsets.
Our organization started at Arizona State University, but has since grown to nearly 40 chapters in five states in only four short years. We strive to become a uniting force for good. It is our hope that our organization can be a beacon of knowledge that not only educates but inspires others to make a difference in their life and in their community. That way we as a civilization can preserve the ethics, standards, and traditions that have made Western society peaceful, prosperous, and free
Donated before using an account?
Login