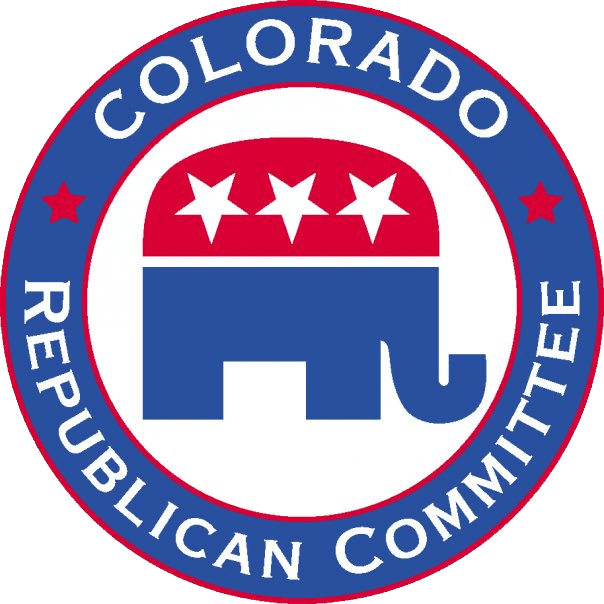 Colorado Women in Action is a network of Republican Women across the great State of Colorado who will be organizing to support our Republican candidates that empower women and their families to thrive. Together, we will be registering voters, knocking on doors, and giving a voice to Republican Women and our ideas across Colorado. JOIN US IN THIS MISSION.
Colorado Women in Action Mission Statement
We believe in positive empowerment for women and for all people.
We support policies that enable women and their families to thrive.
We believe in winning…in winning for women, for children, for men, for families, for humanity at large; for jobs, for industries, for the American economy; for quality healthcare, for effective education; for basic humanity, for decent civility; for equality and justice. We believe in winning for America and for the future of our nation: our children.
We make decisions based on freedom, not on fear.
We do not just sit and talk; we ACT.
We have GRACE.
We have SOLUTIONS.
We have FREEDOM.
We are Republican women.
We are the FUTURE.