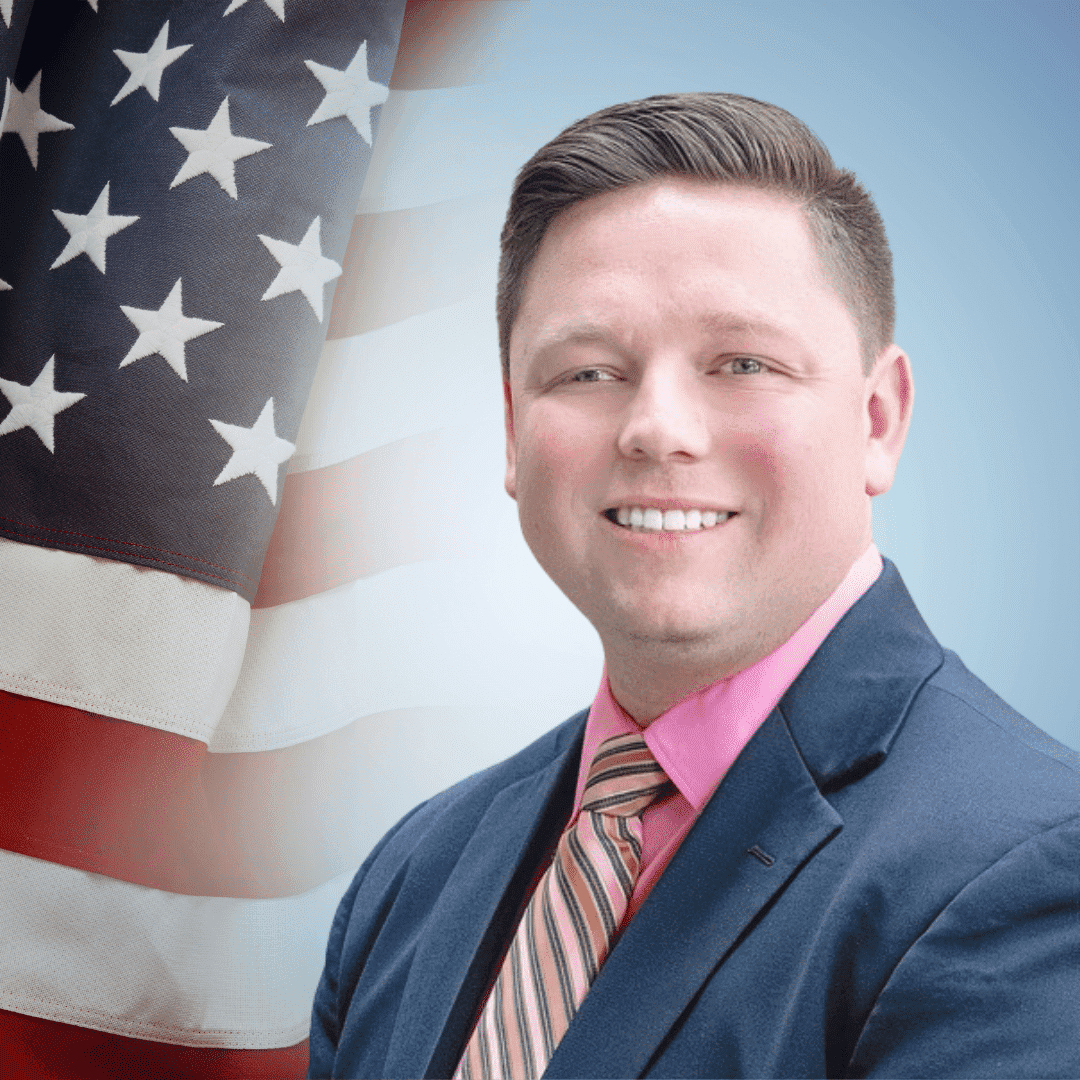 Greetings, 
Please support William Britton in the Journey to the Moore County Register of Deeds. William was raised in Moore County and has always been a vital community supporter. William has always placed service before himself and protected the Constitutional Rights. 
"With leadership abilities, multiple years of work with the county system, and management experiences from public servant to the private sector and entrepreneurship. I hope to continue to bring new advancements and achievements to the Deeds office making the processes even more readily available and accessible to the community."
I ask everyone for their support during this journey!
-William Britton