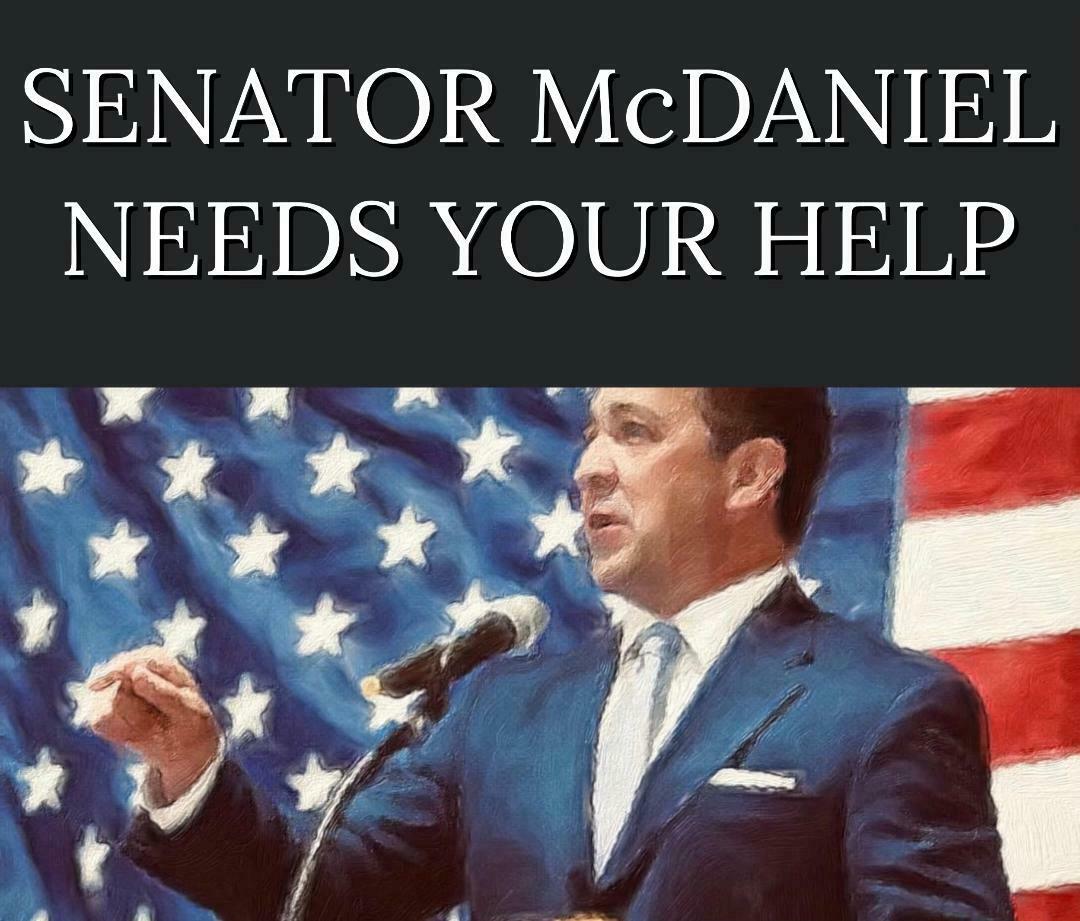 I promised you I would fight for our conservative values without surrendering or compromising, and I have stood my ground.
Together in my tenure as Senator we have accomplishment much to bring conservative principles to Jackson. BUT we have much more to do.
I need your help more than ever to fight the liberal media and "woke" left that are trying to silence our voice and indoctrinate our children. Please consider supporting our movement to uphold our states conservative values.
Senator Chris McDaniel
Donated before using an account?
Login