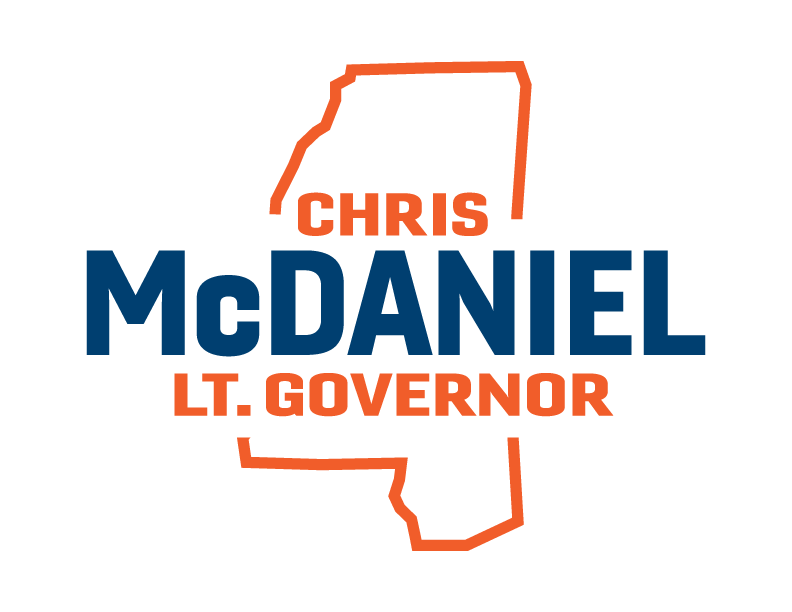 I've never been one to back down from a fight. 
As an attorney and state senator, I've 
stuck to my conservative principles
 and won
. As a father, I led with not only my boys in mind
,
 but families across Mississippi. 
It is time for a change. Mississippians now have a real choice in who governs them: a 
tried-and-true
 conservative or a wolf in sheep's clothing.
I'm not afraid to take an uncomfortable position and I will stand up 
for my beliefs, but most importantly I will be upfront about all of it.
I'm running for Lt. Governor and I need your help! Will you be one of the first individuals to invest in my campaign with a donation below? 
Donated before using an account?
Login