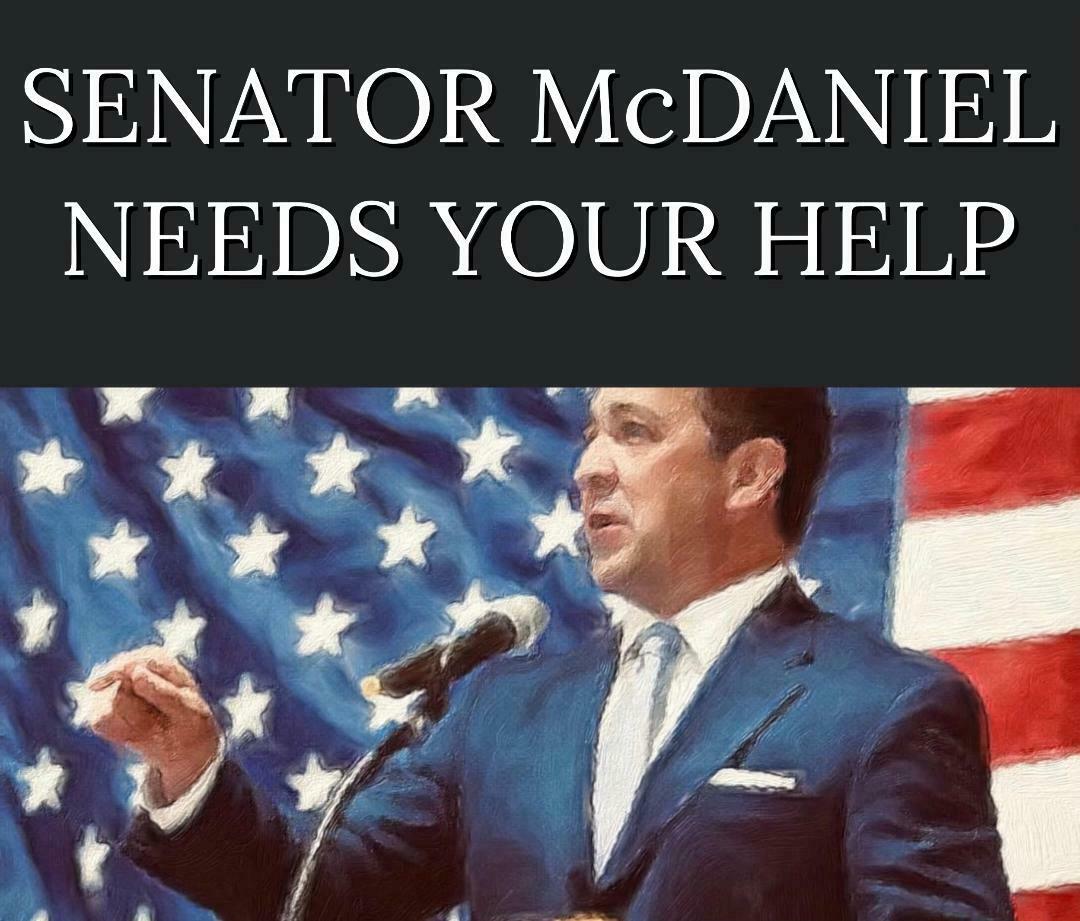 I promised you I would fight for our conservative values without surrendering or compromising, and
I have stood my ground.

I don't cut backroom deals.  I won't reach across the aisle.  And I despise the weak RINOs that help Democrats undermine our Republic.  

So as you can imagine, I've made powerful political enemies, and they are on the attack.  They have targeted me for defeat along with their dishonest pals in the media.  
 
The millionaire insiders don't like me.  The lobbyists fight against me.  So the establishment and their swamp cronies strangle the traditional fundraising sources.

And that's why I'm asking you for help.  The only way I can raise money is from hardworking people just like you!  If I can't raise money, my voice will be silenced, and I will be defeated.

I know times are tough, but I really need your help. 

Chris

P.S.  Any amount will be greatly appreciated, even smaller recurring donations.  And remember, your donation goes solely to me, not to any party, and not to any DC SuperPAC.
Donated before using an account?
Login