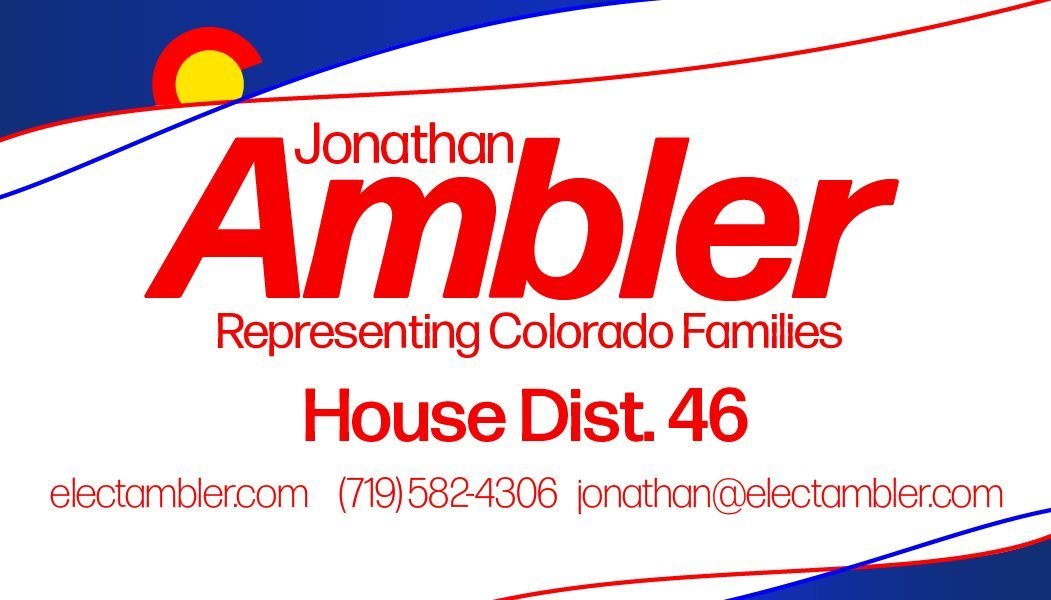 Most of Jonathan's career has been in education, but it also includes experience in construction, insurance, and transportation (Union Pacific). He earned a bachelor's degree in finance from Utah State University and a master's degree in management with a concentration in information technology from Colorado Technical University in Colorado Springs.
His career as an educator started immediately afterward earning his MS degree when he was asked to teach computer programming at CTU. He later earned the 2005 Faculty of the Year award from CTU-Pueblo. Jonathan transitioned to K12 education in 2007 as the business teacher in the Kim School District, where he eventually served as superintendent. He earned teaching endorsements in business, social studies, and mathematics. Jonathan is now self-employed.
Seeing the need for positive stories of work and business, Jonathan authored The Rich Man's Son (available on Amazon). A tale from the industrial age which heralds the virtue of responsibility. He spends his free time enjoying his large family and bicycling Southern Colorado's beautiful terrain.
Jonathan strongly believes voters deserve a choice. House District 46 knows "Socialist policies will ruin Colorado." 
Donate to Jonathan Ambler for Colorado HD 46 Today!
Donated before using an account?
Login