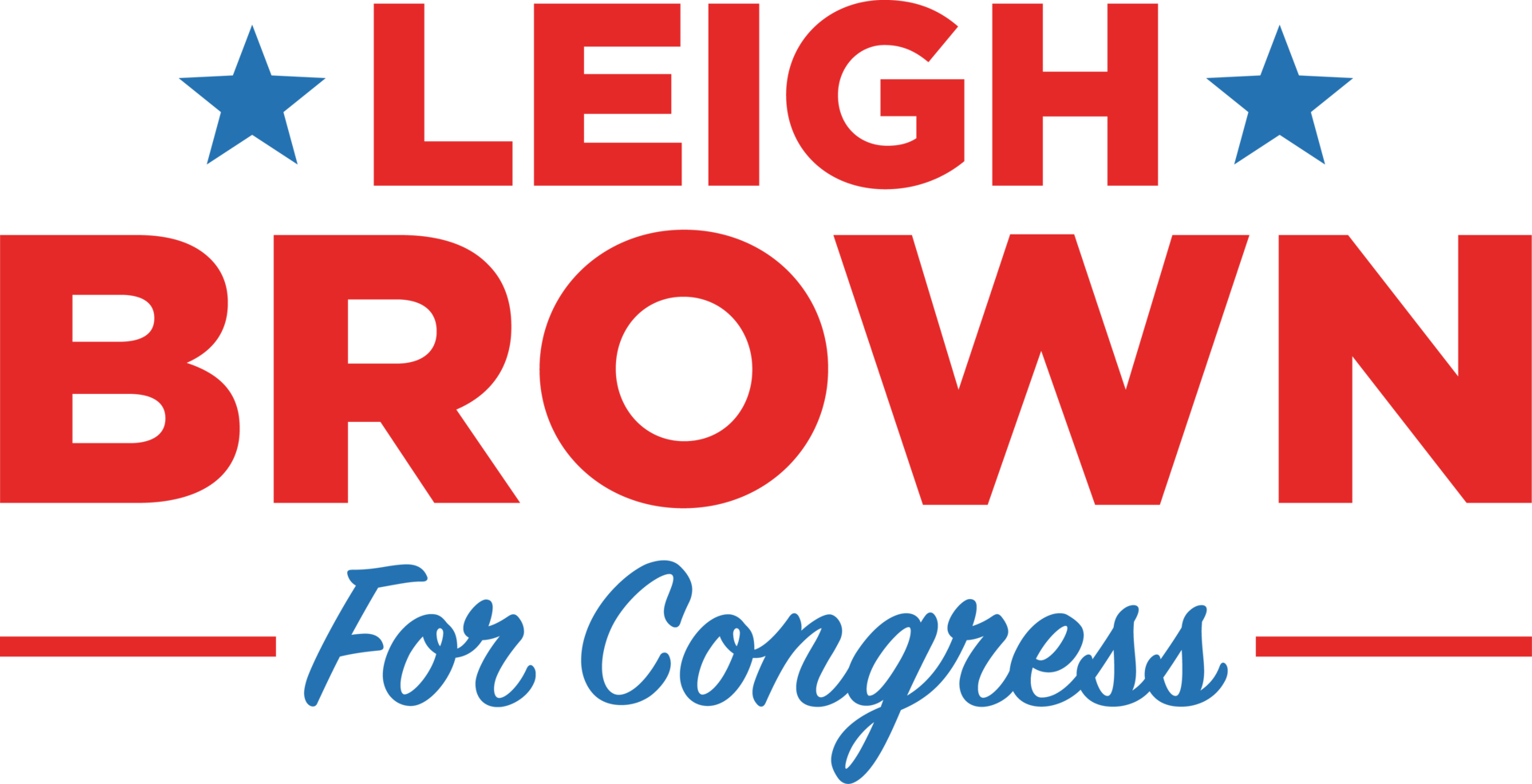 We're losing the country to those who want to change the language and the truth, to those who demonize others, and to those who hate the USA.

I'm not willing to let America go down without a fight. 

Our children deserve better than what some leaders have given them. Join me in this fight. 


Donated before using an account?
Login