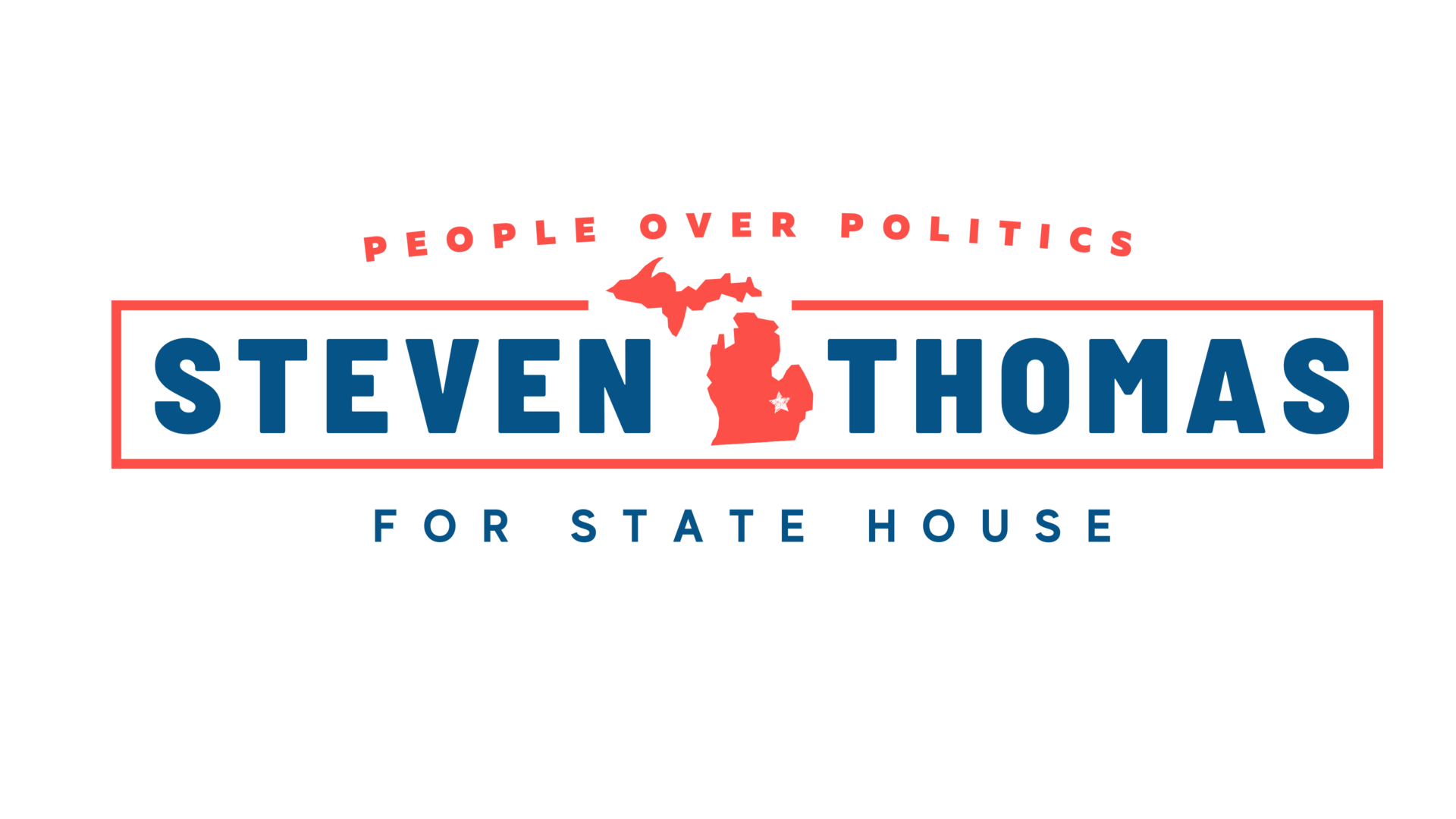 Fuel our Fight.
Our state is truly at a crossroads -- do we move forward with the pro-growth policies that have revived our state, or go backward into another lost decade? We must protect our rights, fix our economy, and choose to go -- forward.
With your donation we can spread this message, reach voters, and win.
Donated before using an account?
Login