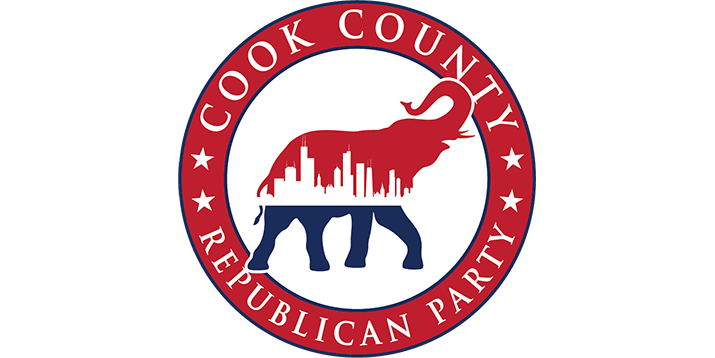 We are working hard every day to promote principled conservative candidates and initiatives accross Cook County and beyond. 
Illinois needs a strong Republican showing in 2022. 
Please stand with us today and make a donation to power our fight against corrupt and lawless democrats and their disasterous policies.
Donated before using an account?
Login