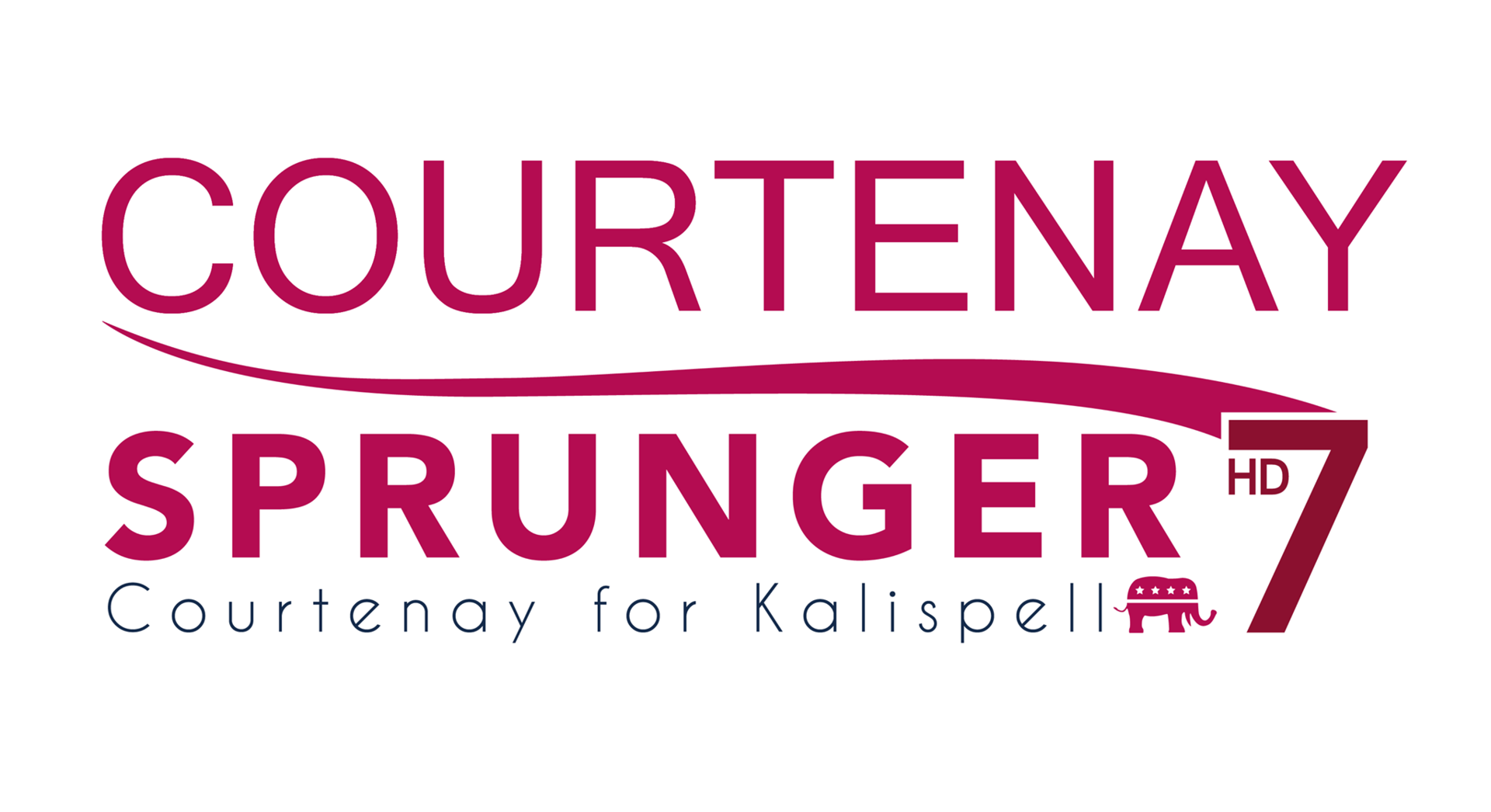 As a small business owner, Courtenay knows how to get things done efficiently for the community. Donate to Courtenay's re-election campaign today and help deliver a brighter future for Kalispell! 
If you prefer to donate by mail, please send a check to: Courtenay for Kalispell HD7, PO Box 8315, Kalispell, MT 59904 (Please include address, occupation, employer per government requirements)
Donated before using an account?
Login