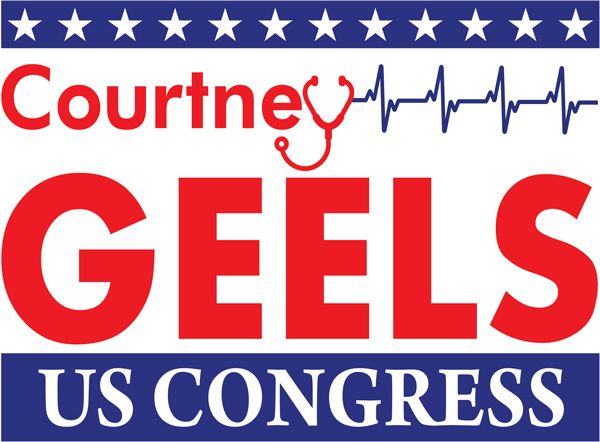 Join Courtney Geels' for the Fight For Truth, Justice, and Unity in America Dinner
Join Courtney Geels for Congress for an evening of conservative activism in defense of America.
Special Guest Speakers:
Seth Keshel - National 2020 Election Integrity Expert
Felice Pete - Wake County Republican Activist & Nurse
Saturday, January 8th, 2022 5:00pm –8:00pm
Durham Armory
212 Foster St.
Durham, NC 27701
____________
Support Courtney's campaign by purchasing an event sponsorship. All sponsors will be recognized at the event.
Truth Promoter - $250 (includes 2 tickets)
Justice Fighter - $500 (includes 4 tickets)
Unity Advocator - $1500 (includes 6 tickets & sweatshirts)
Constitutional Conservative - $2900 (includes table of 8)
____________
For questions, please contact [email protected]
Join Courtney in her campaign for Truth & Justice by purchasing a table or tickets for this important event.
Donated before using an account?
Login