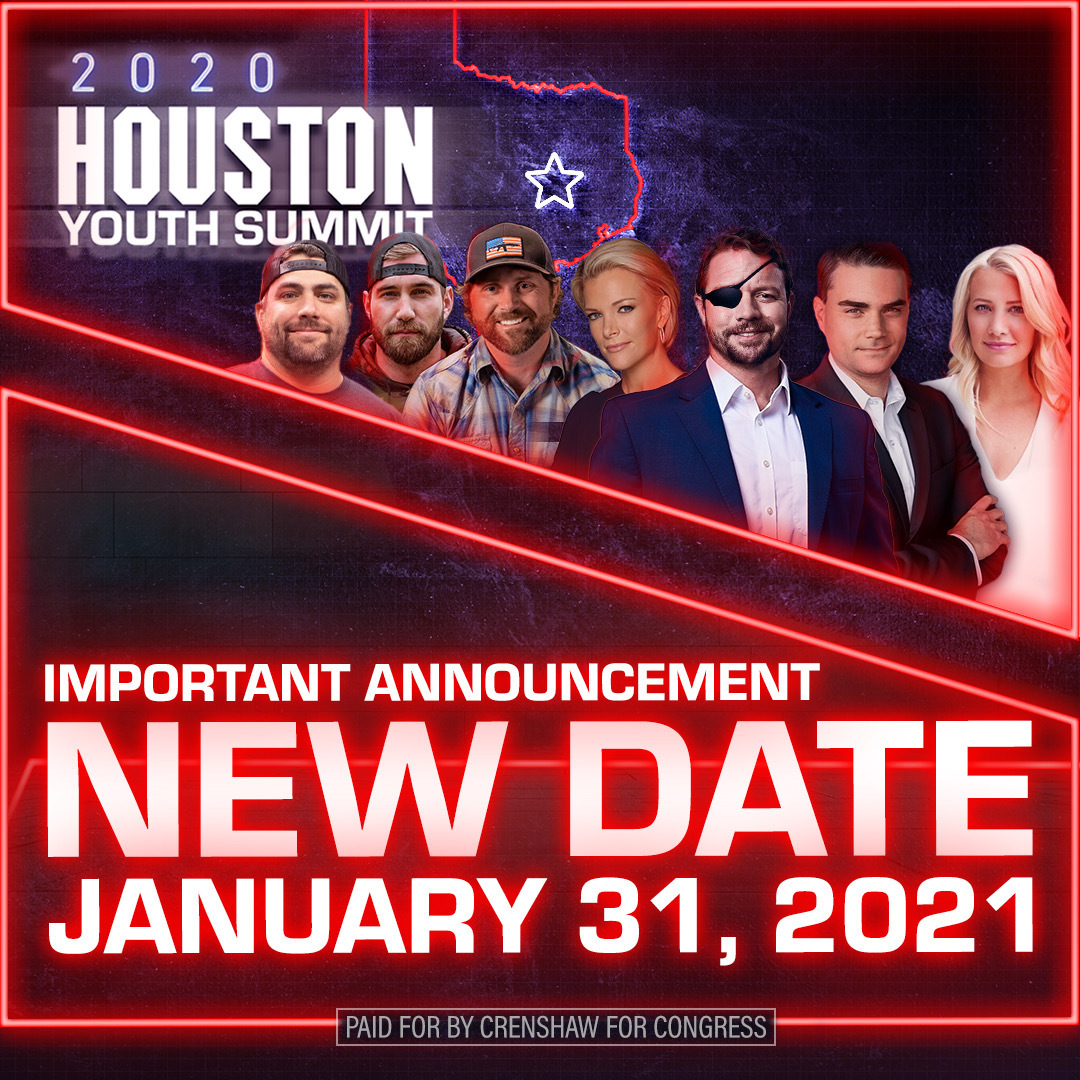 Spots are limited – don't wait to submit your application!
This event is only open to high school students and college students. In the future, additional exceptions may be made.
You will be contacted by Team Crenshaw if accepted to complete your registration and and pay the $20 registration fee to reserve their ticket. Space is limited, and priority will be given to Houston-based students, BUT applications from ALL over are encouraged!

For questions, please email [email protected]