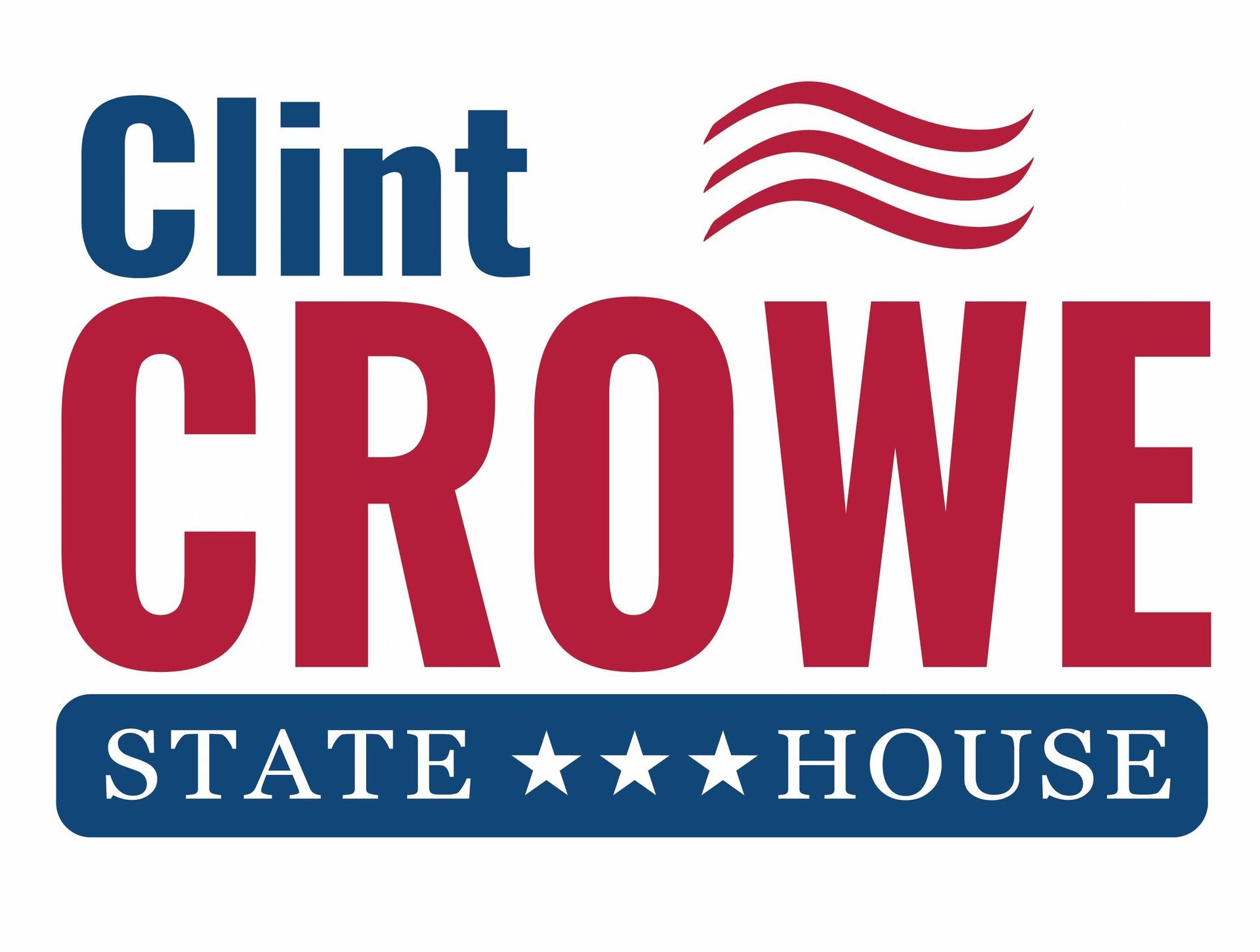 Working Together for a Better Georgia
My name is Clint Crowe and I appreciate your support as I seek election to the Georgia House of Representatives for the 110th District. I believe I have a unique and varied background which gives me a vast amount of experience that will be beneficial in this role.
As a small business owner and entrepreneur, I am committed to not only keeping Georgia the number one place to do business but also the number one place to start a business because small business is the backbone of our economy. According to the Georgia Department of Labor, 99.7% of business establishments in Georgia are categorized as small (fewer than 500 employees). I know what resources and environments are best for the development and operation of these businesses.
As a Realtor, and having been involved with economic development for many years as a member of the Butts County Planning and Zoning Commission, as well as the Development Authority, I understand that private property rights and good, quality, well thought out economic development are essential to a vibrant and healthy community.  I am committed to preserving private property rights, as well as focusing on bringing beneficial and job creating projects to our region.
And lastly, as a former law enforcement officer, I understand that these first two areas are unimportant if we do not have safe and secure neighborhoods to live in and raise our families. Unfortunately, crime is not going down and the members of our law enforcement community are our sworn defenders who risk themselves to protect us from those who seek to do us harm. I know what they need to help them do their job and I can have a unique input on the creation of laws that are both easier to enforce and beneficial for everyone. I am fully invested in making sure we do all we can to protect them and show our appreciation for their sacrifices and service.
Thank you again for your support and I am honored to have the opportunity to serve the people of our community at the Capitol. 
Donated before using an account?
Login