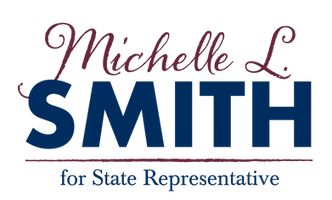 Michelle cares for her community and remains troubled by the direction Springfield politicians continue to take our state, pushing extreme policies over tacking Illinois' greatest challenges such as rising crime rates, lowering education standards, and endless attempts to increase taxes. She is running for state representative in the 97th district to restore public safety, support parental rights in the classroom, and get our economy back on track.
Donate today to support Michelle Smith!
Donated before using an account?
Login