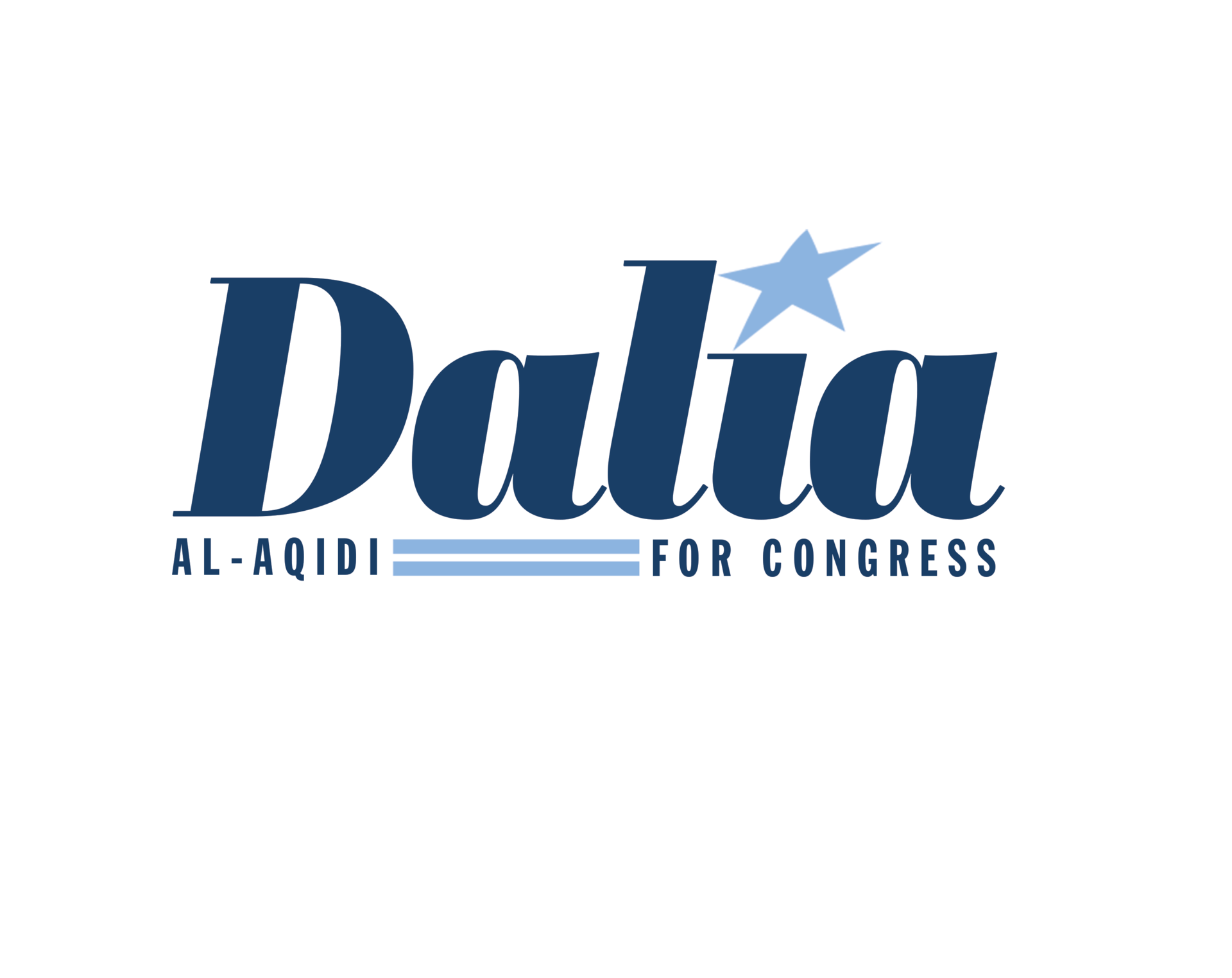 It's Time To Defend America
Agents of anger and discord like Rep. Ilhan Omar are tearing at America from within.
On the surface, we look the same. We're both women, refugees, Muslims, but we couldn't be further apart. She sows seeds of division, defending our enemies. When I became an American citizen, I took an oath to defend the Constitution and defend our country from all enemies, foreign and domestic.
Chip in now to help me defeat Ilhan Omar!
Donated before using an account?
Login