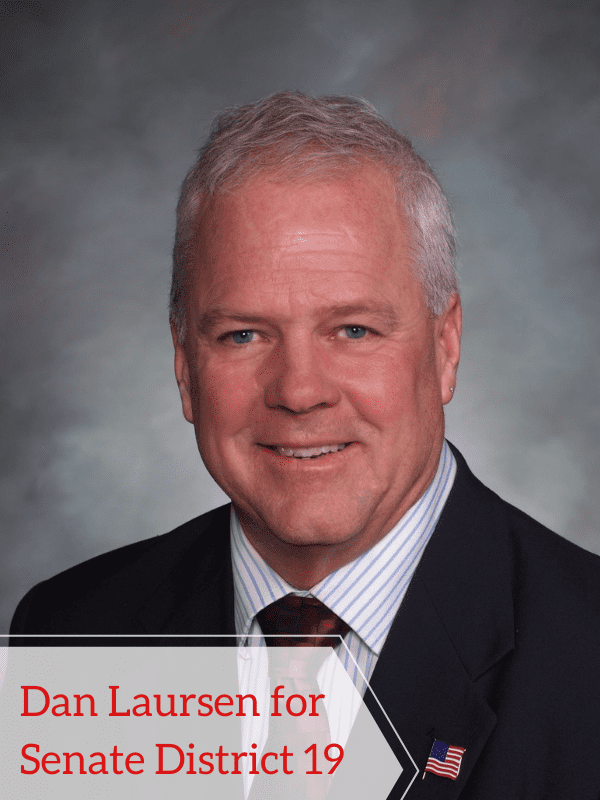 I have lived in Powell since 1968. I farmed for 24 years, was an irrigation district manager for 8 years & am currently a hydrographer with the State Engineer's office.These experiences have provided me the opportunity to explore the great State of Wyoming & better understand it's culture, character & values.  Wyoming has a very specific code, a code where a handshake is as good as a contract, a code where it's citizens & community come first & a code where freedom reigns. I am passionate about representing the people in my district, ensuring their voices are not only heard, but understood. I have seen Wyoming weather good times & hard times. I have the experience to make sound decisions & navigate any economic climate. 
Support my campaign today to ensure District 19 has the represenation it deserves in Cheyenne.
Donated before using an account?
Login