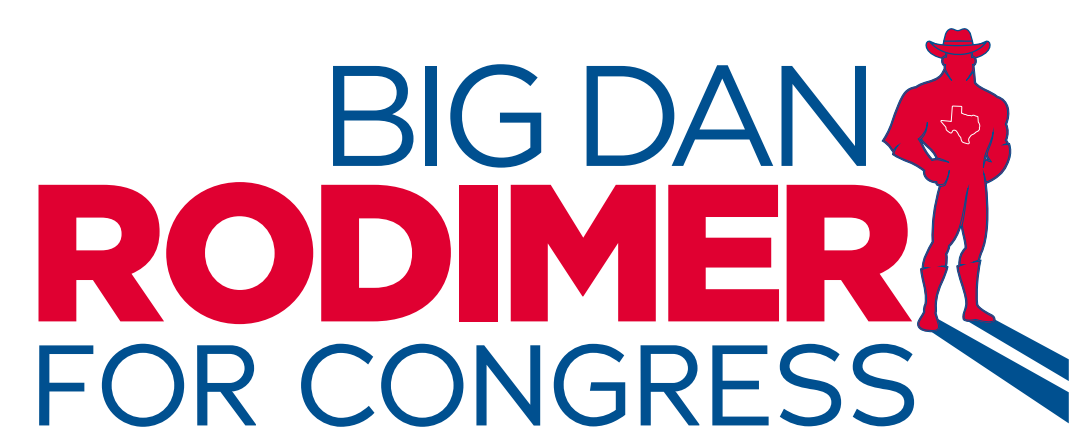 Republican Big Dan Rodimer is a former WWE wrestler with a law degree running in Congressional district TX-06 and Nancy Pelosi is going to spend big to stop him.
We can win by building a massive movement to take back Congress for Republicans. Please chip in to send a message to straight to Pelosi.
Donated before using an account?
Login