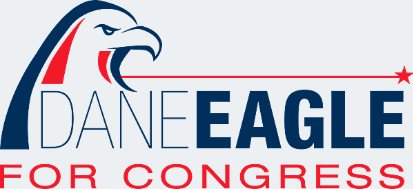 Dane Eagle is running for Congress to defend President Trump's Agenda and protect our conservative values like the 2nd Amendment and the Right to Life. 

This will be one of the most important elections of our lifetime, and we're glad to have you on our team. Thank you for your support!
Donated before using an account?
Login