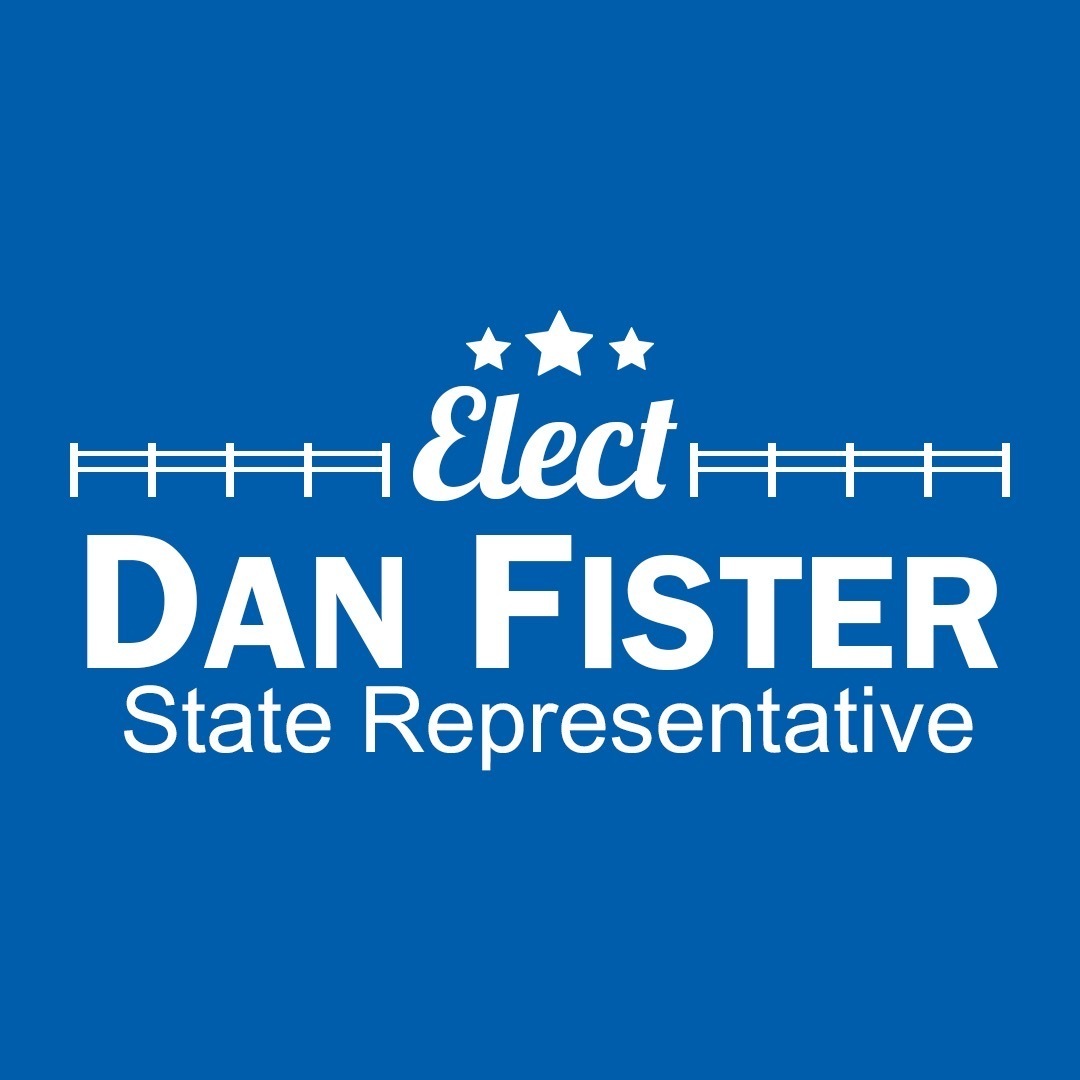 My name is Dan Fister, and I am running for the Kentucky House of Representatives in the 56th District. This district includes part of Franklin County, part of Fayette County, and all of Woodford County.
I am a Pro-God, Pro-Life candidate that believes very strongly in the U.S. Constitution. Including the Second Amendment and your right to keep and bear arms.
My decision to run for public office was not taken lightly. I am not a politician and truly never considered such a path until I was asked and encouraged by several leaders in our community. As a farmer, property manager, and retired general contractor I have developed the skills necessary to make a positive difference in our community and in our state. It is truly time that you receive the representation you deserve and we start solving our problems rather than ignoring them.
Donated before using an account?
Login