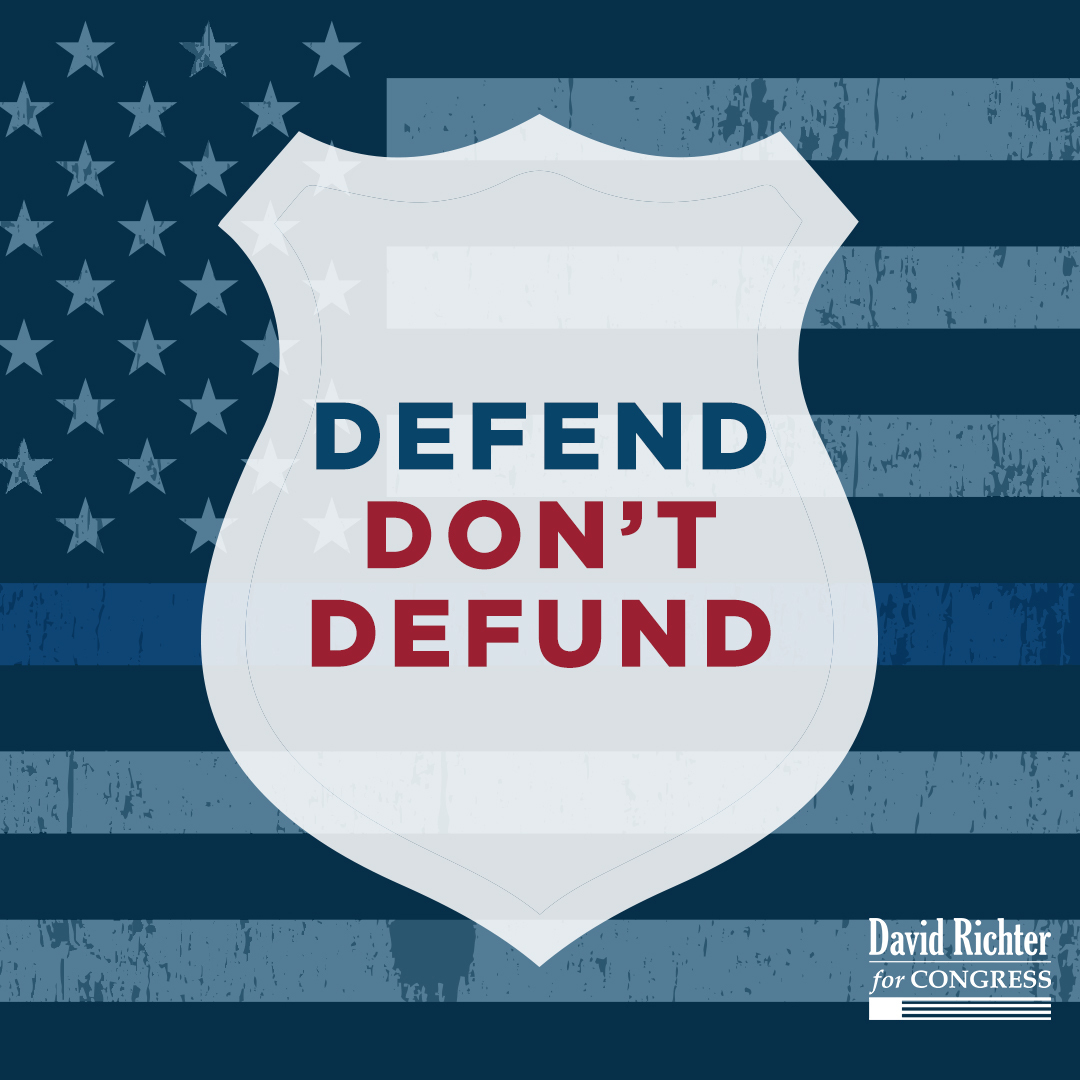 Our law enforcement officers report to work every day under dangerous and difficult circumstances.
They put their lives at stake defending us all and I am fed up with radical leftists making them all out to be villains.
To show my support for the law enforcement community and to show them that the citizens of the Third District stand with them our campaign has launched the "Defend Don't Defund" initiative.
Can you add your name to our petition to show our brave men and women in blue that you proudly stand with me in support of them?