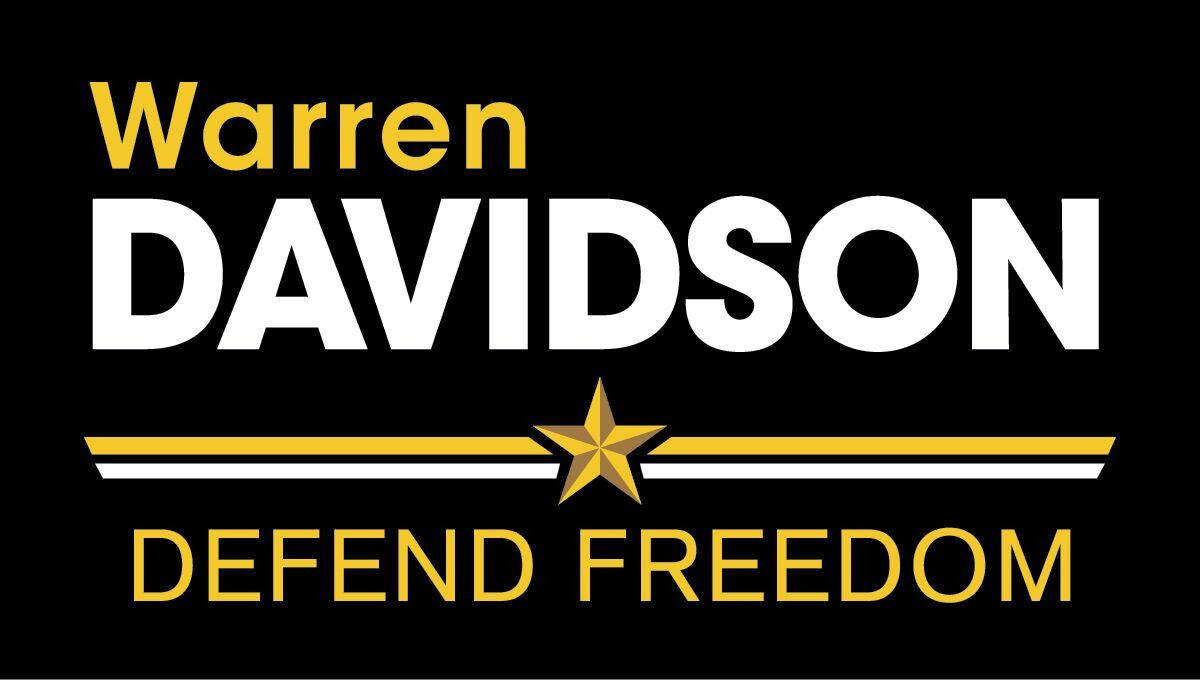 Warren Davidson is a leader. Warren leads with genuine love for others, a keen intellect, and a soldier's passion for preserving freedom. With Congress failing and characterized by broken promises, Warren Davidson is ready to use his education, military experience, business success and passion for justice to work for the people of the 8th District.
Contriubute today to help defend freedom. 
Donated before using an account?
Login