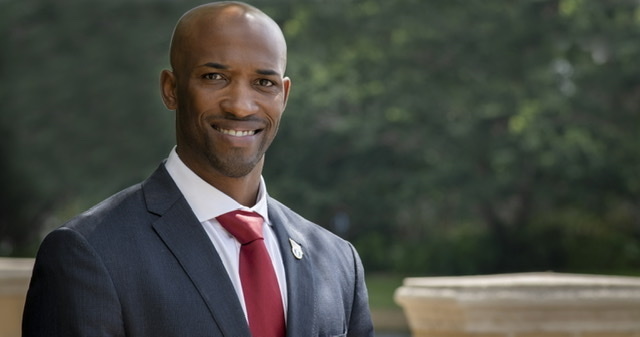 My name is DB Fugate and I am a conservative Republican running for Congress in Florida CD22.  
When I joined the United States Air Force I took a solemn oath to defend the U.S. Constitution against all enemies, both foreign and domestic. Serving as the next member of Congress in Florida CD22 is a continuation of my service to the country I love and owe everything to. 
I believe that the Founding Fathers of America were divinely inspired by Almighty GOD and they gave us a Constitutional Republic.  We are on the verge of losing that Republic, and my race very well decide control of Congress in 2022.
I will stand up for our Judeo-Christian values, and our conservative principles, even if it means standing alone. 
I am asking you to stand with me, and let's take back our country from the clutches of the far left and the establishment. 
Thank you for your generous support and GOD bless America. 
DB Fugate for Congress CD22 Florida 
Donated before using an account?
Login