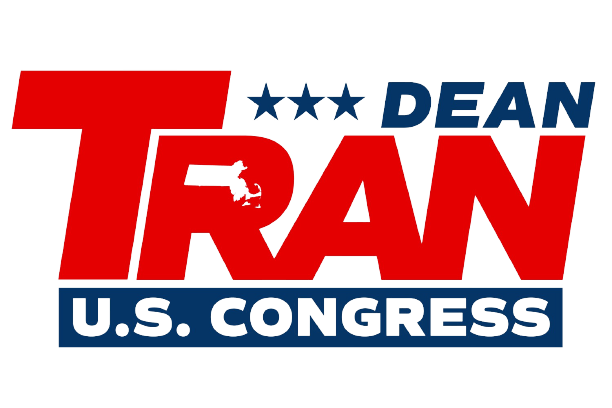 People across the country have lost their voice and representation in Congress. Now more than ever...we need leadership!
I'm Senator Dean Tran, a first generation Vietnamese American, husband, and father. I successfully achieved the American Dream and have a proven record of working for the people. I believe in the ideals of Freedom and Prosperity for all Americans!
Fight for your family's and children's future with me - please, donate now! 
Donated before using an account?
Login