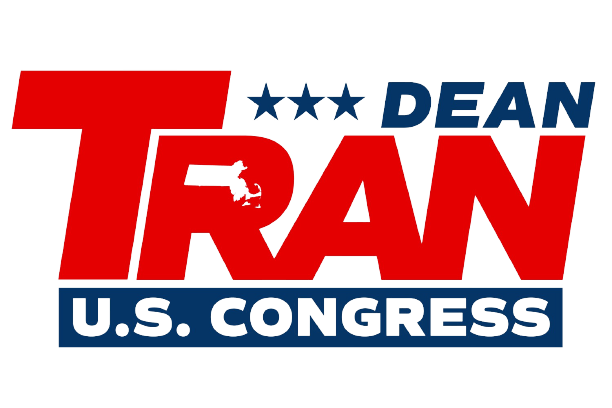 People across Massachusetts have lost their voice and representation in Congress.
Now more than ever...we need Leadership! I'm Dean Tran, an immigrant, and citizen who successfully achieved the American Dream, with a proven record of working for the people. I believe in the ideals of Freedom and Prosperity for all Americans!
​
I'm running to represent you. 
Donated before using an account?
Login