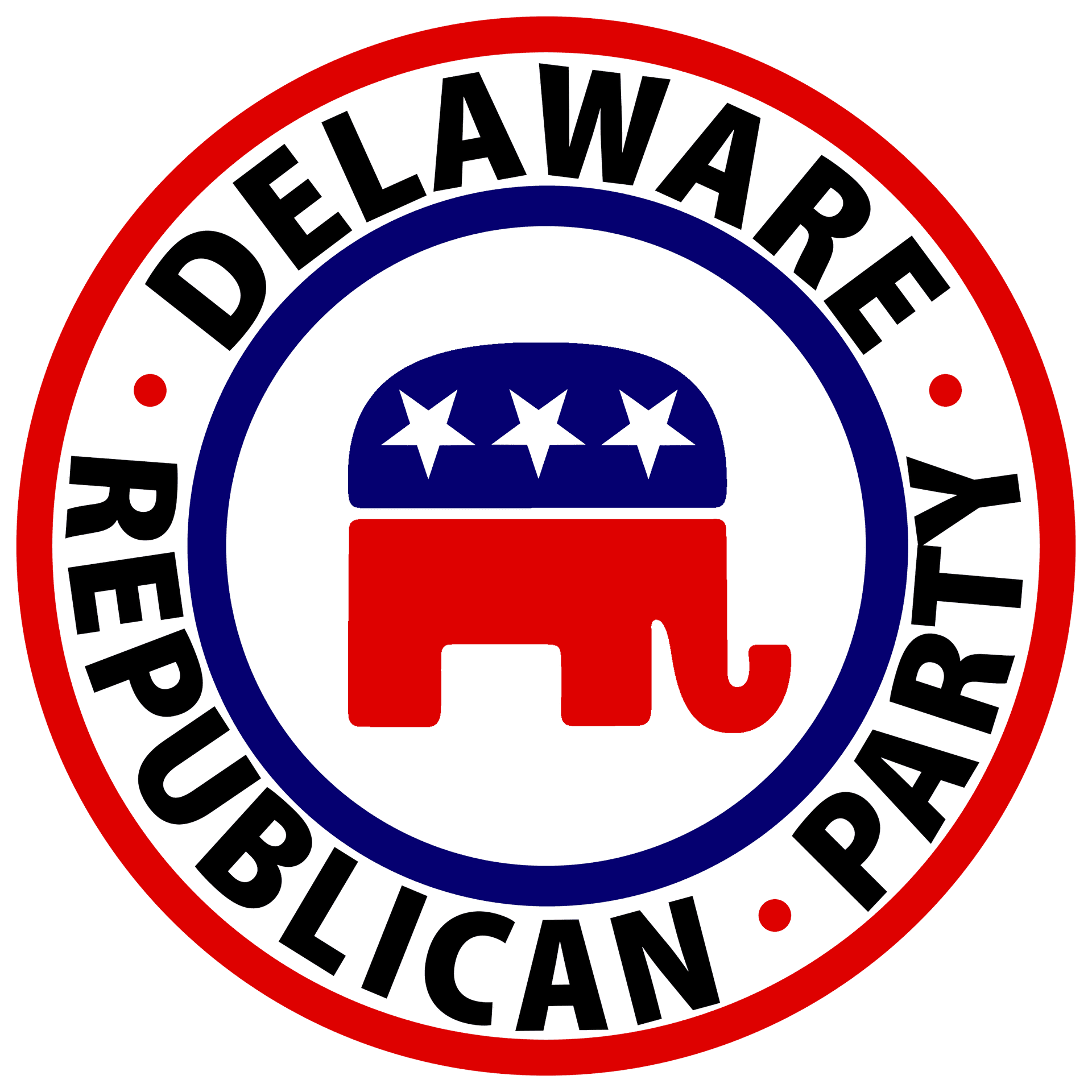 Your support, today, means that we have the resources necessary to assist our Republicans candidates up and down the ballot.  Our staff is committeed to you and taking back our state!
PLEASE NOTE: To contribute by mail, please make check payable to Delaware GOP and send to:
DELAWARE GOP
P. O. Box 4746
Wilmington, DE 19807
Donated before using an account?
Login