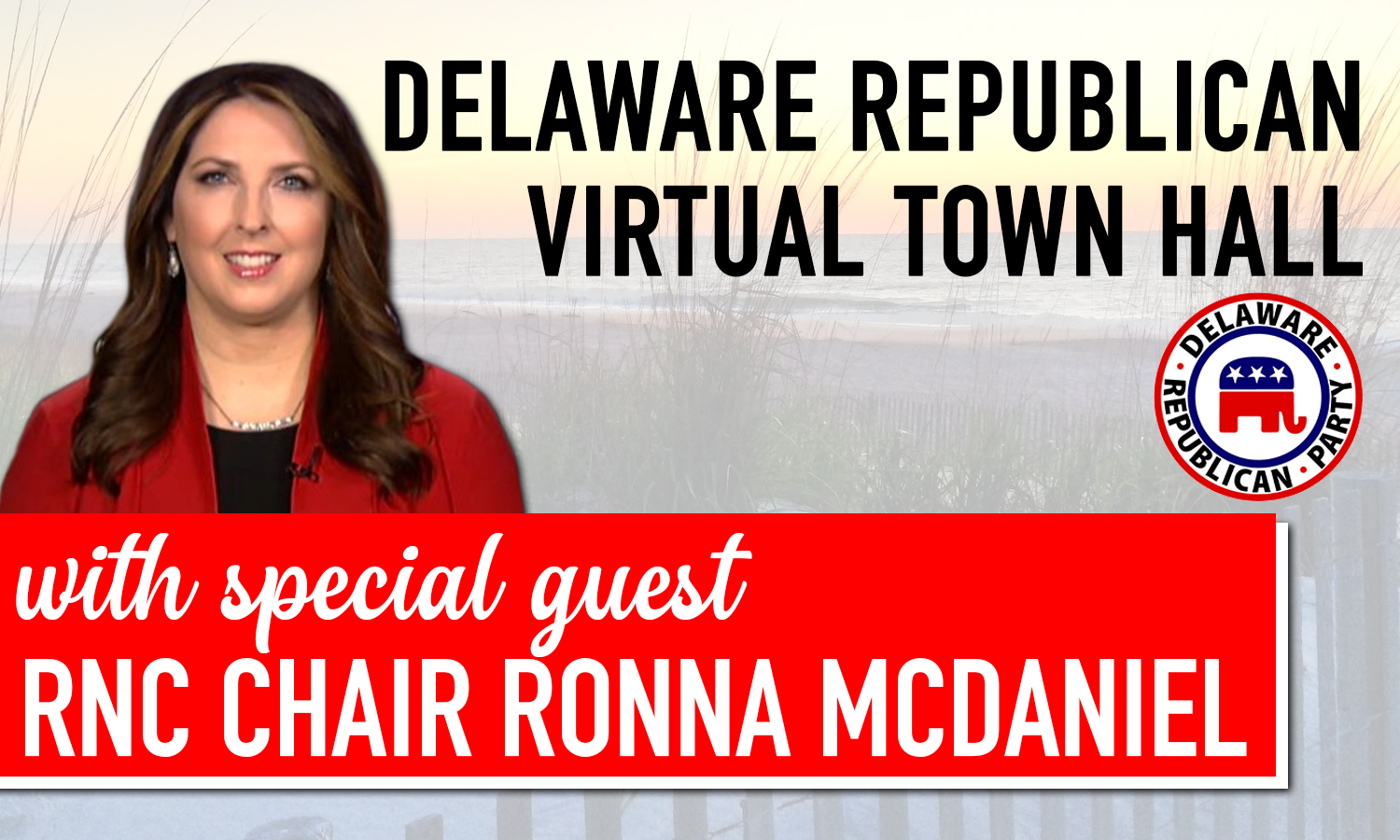 Join us on  FRIDAY, MAY 22nd at 4:00 PM for an exclusive virtual town hall with RNC Chairman Ronna McDaniel.  
We also have a special VIP round table before hand at 3:30 PM for GOP insiders. VIPs will be able to ask their own questions & have a discussion with both Chairman McDaniel & Brady.  
Space is limited so be sure to reserve your spot TODAY!
Donated before using an account?
Login