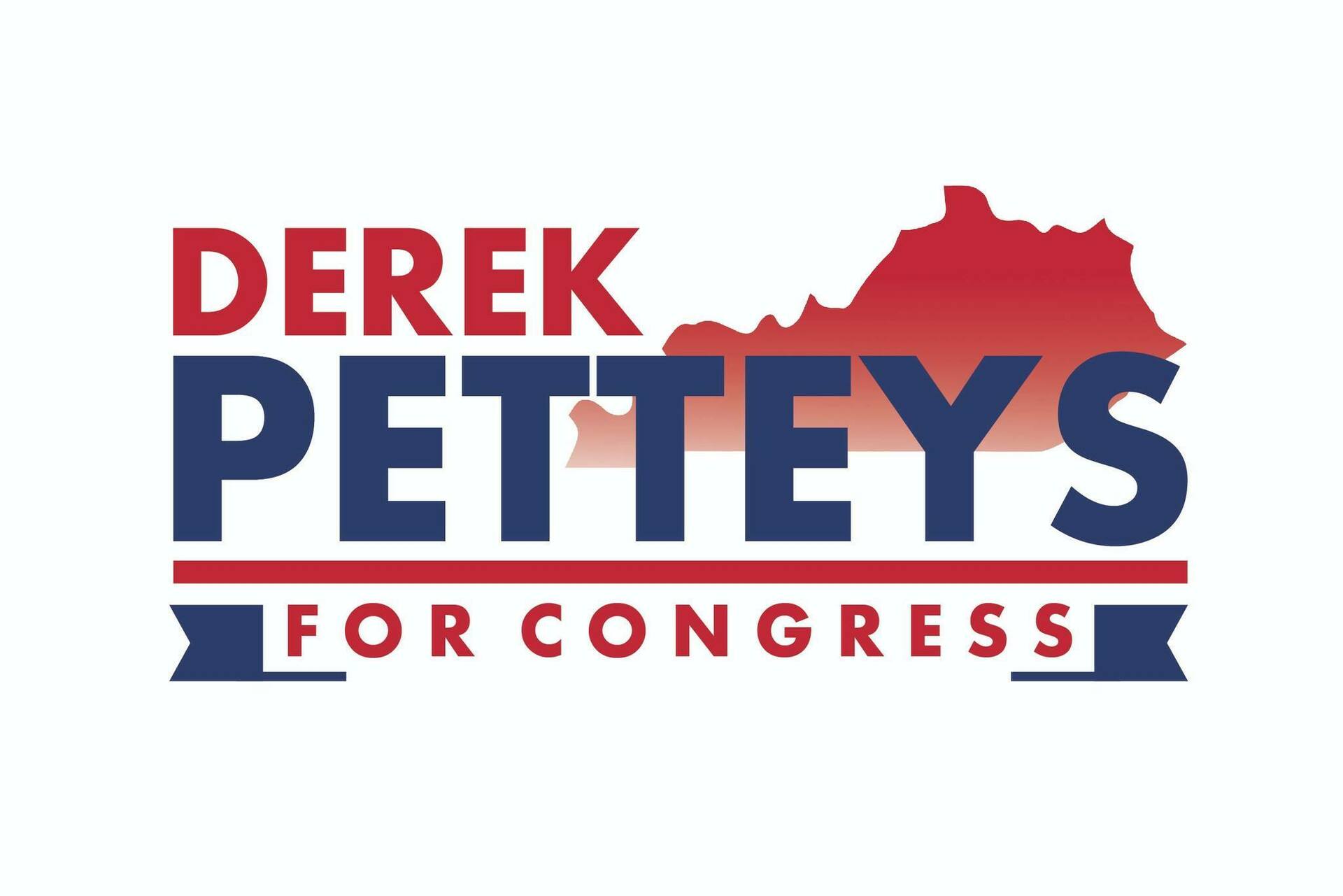 Career politician and lawyer Andy Barr is out of touch with the working men and women of central and eastern Kentucky.
DEREK PETTEYS is the citizen candidate to fight for middle class values instead of the big money special interests
Donate today to support Derek Petteys for Congress!
Donated before using an account?
Login