OFFICIAL DESANTIS WEBSITE  ✔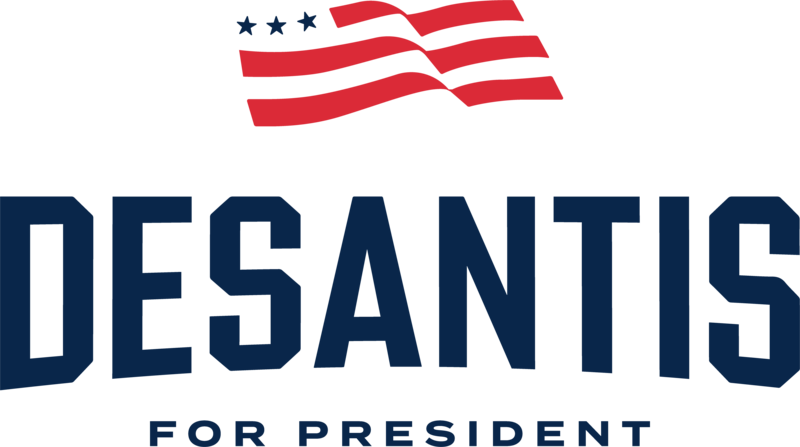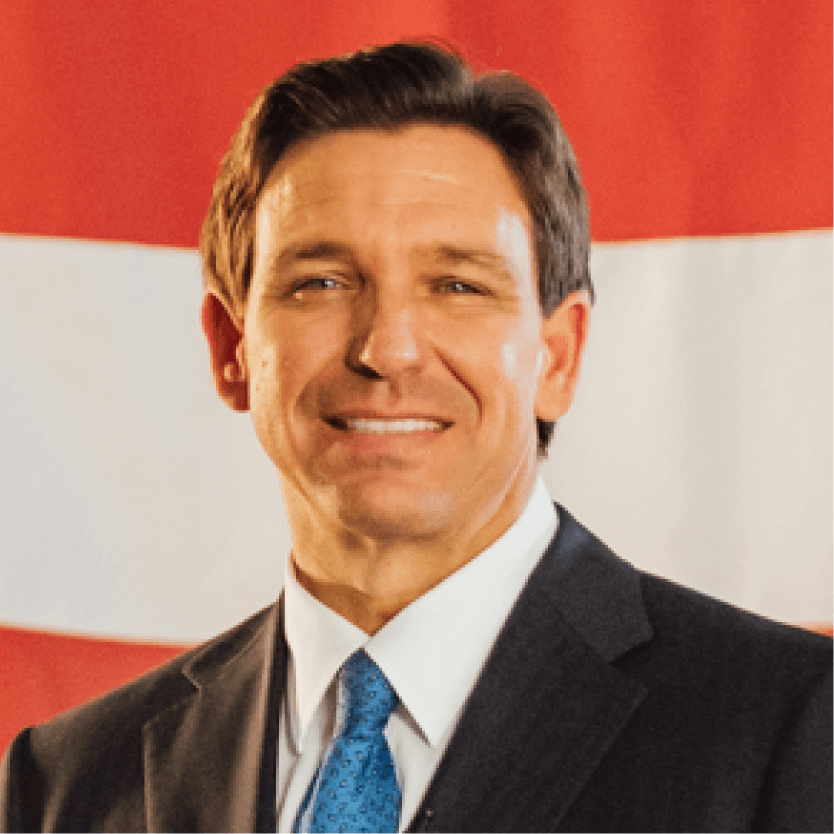 We've only just begun to fight for our Great American Comeback.
Our first objective is to raise the resources needed to get our message out and beat Joe Biden. 

That's why today, the most critical call to action is this: Make a donation below, and join the team! 
Donated before using an account?
Login