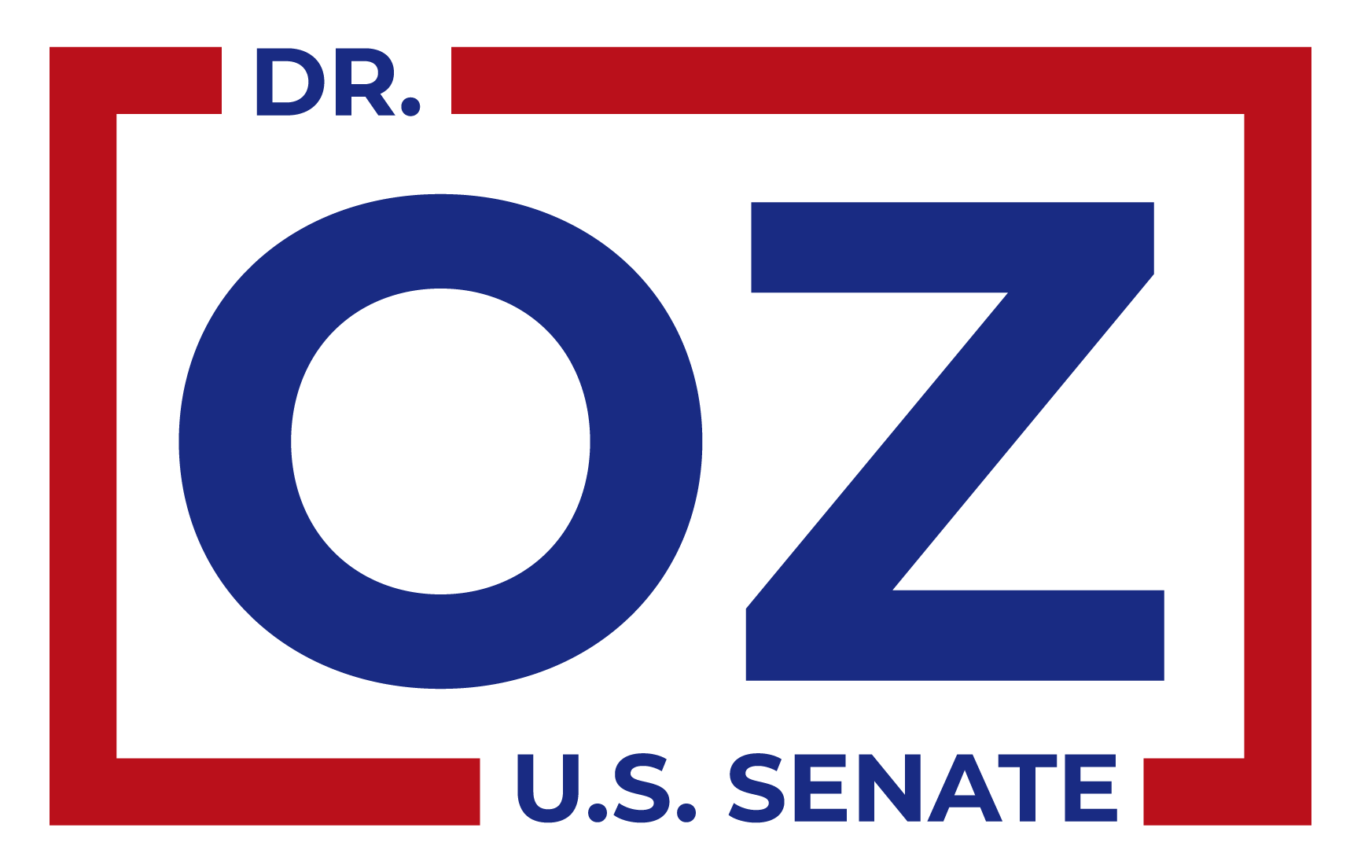 THIS RACE DETERMINES CONTROL OF THE SENATE AND EVERYTHING IS ON THE LINE!  
I've spent my career in medicine working to empower people to take control of their own lives.  
The government wants to tell you how to live your life, provide for your family, and make your health care decisions. I believe YOU should be in control.
 SUPPORT MY CAMPAIGN TODAY 
...to take back the power and feel like you are in control of YOUR life again.
Donated before using an account?
Login