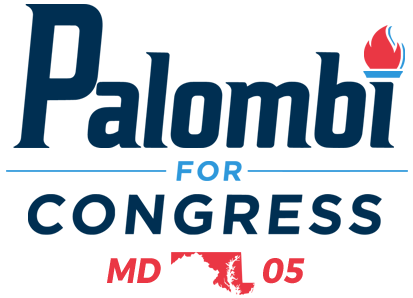 Chris Palombi is the Republican candidate for U.S. Congress in Maryland's 5th Congressional District.  Chris is a former U.S. Capitol Police officer, and self-taught web programmer.  He is an advocate for maintaining constitutional liberties, individual rights and freedoms, fiscal responsibility, and limited government.
Support Chris Palombi for Congress
Donated before using an account?
Login