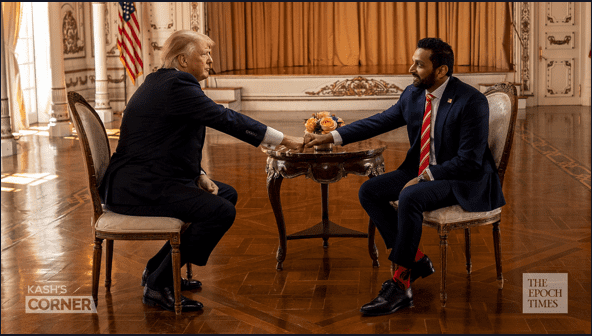 DURHAM DROP SPECIAL
The fake news media has been suppressing important information from the American people.
I saw this first hand after I discovered and exposed their Russian Dossier hoax and witnessed the blatant coverup of the Hunter Biden laptop.We're done playing defense.
It's time to go on the offensive! I hope I can count on you for the most important fight of our lifetime!
Each time Durham makes a filing we're going to give YOU a Durham Drop Special!
Donate $50 or more by Midnight tonight and we'll send you a Free FIGHT WITH KASH T-shirt.
DONATE BELOW! 
Donated before using an account?
Login