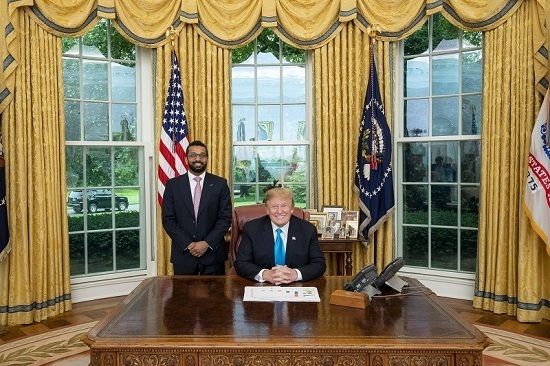 HELP ME TAKE DOWN THE FAKE NEWS MEDIA
The fake news media tried to destroy my reputation ... now I'm fighting back. 
Among many others, WaPo, CNN, Politico, and the NYT  falsely and viciously smeared me after I discovered and exposed their Russian Collusion hoax.
I'm done playing defense. It's time to go on the offensive! 
Not just for me, but for all who have been smeared by the fake news machine. 
I hope I can count on you in this important fight!
DONATE BELOW! ⤵️
Donated before using an account?
Login