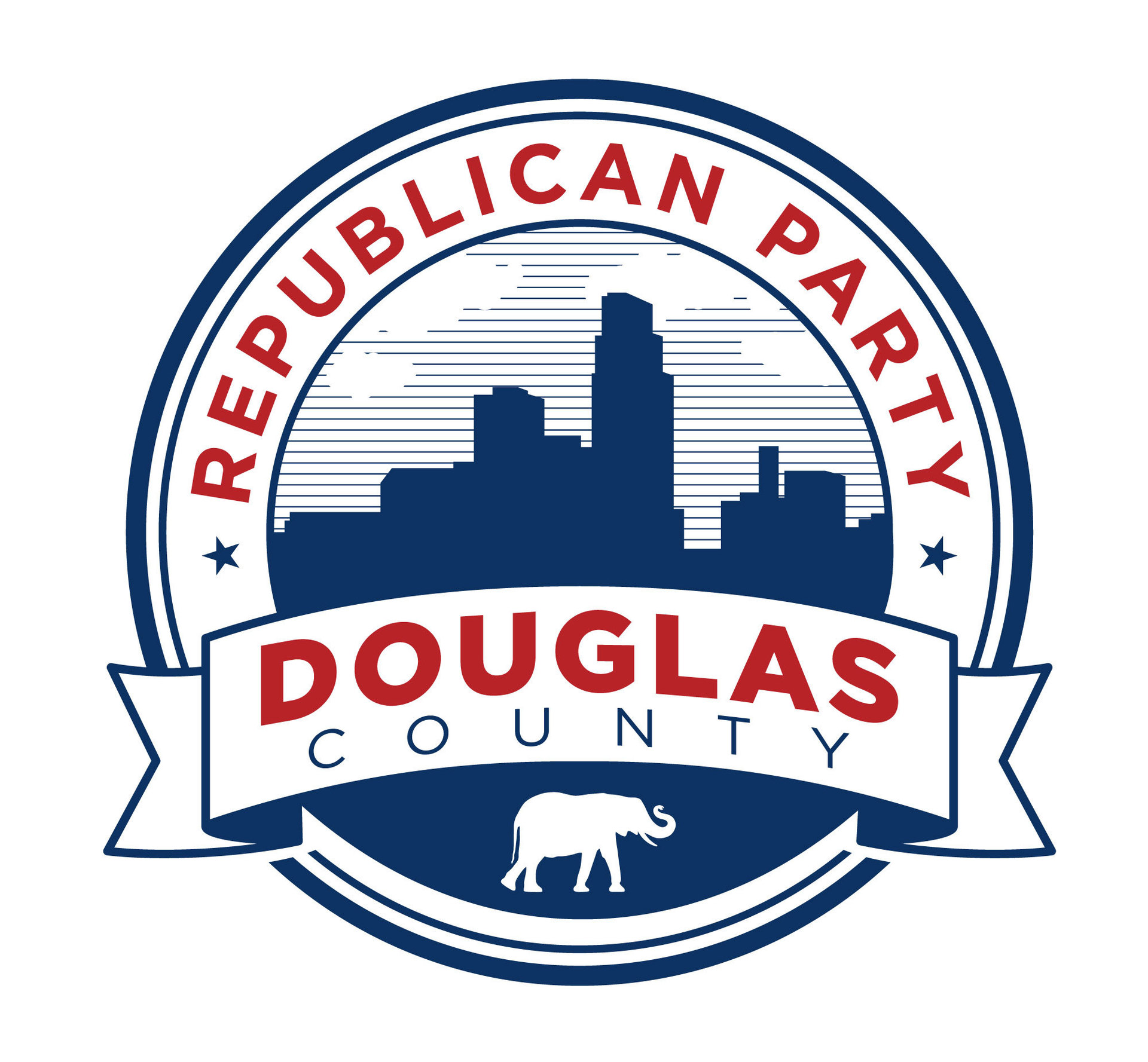 If you are thinking about running for office or you want to help someone run for office, please join the Douglas County Republican Party for our Candidate School! 
The candidate school will cover the campaign process from filing day to election day. Each topic will be taught in depth by an expert in the field in order to get you the best possible information. With the information provided, you will learn what it takes to run a successful campaign and how to WIN.
The cost to attend is $25. Breakfast and Lunch will be provided.