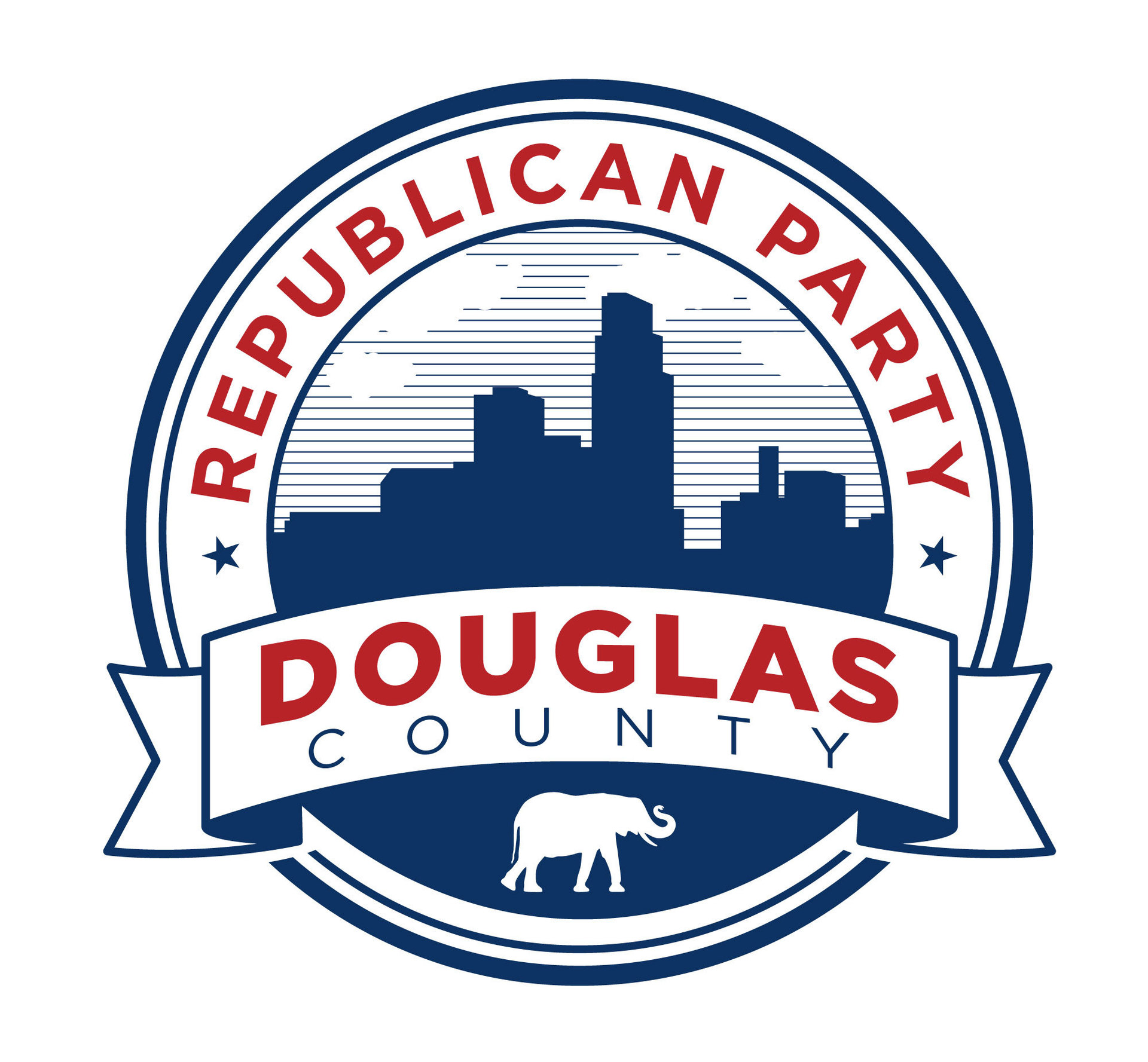 It's now past the 60 day mark. We are less than two months from the election! At the DCRP, we have signs for candidates up and down the ballot. Please fill out this form if you would like Republican yard signs delivered to your home. Let's paint Douglas County RED! 
If you do not live in Douglas County, please contact your local party to get you yard signs. Thank you! 
If you would like to pickup your signs instead, please visit 2819 S 125th Ave, suite 363 and we will get you squared away!