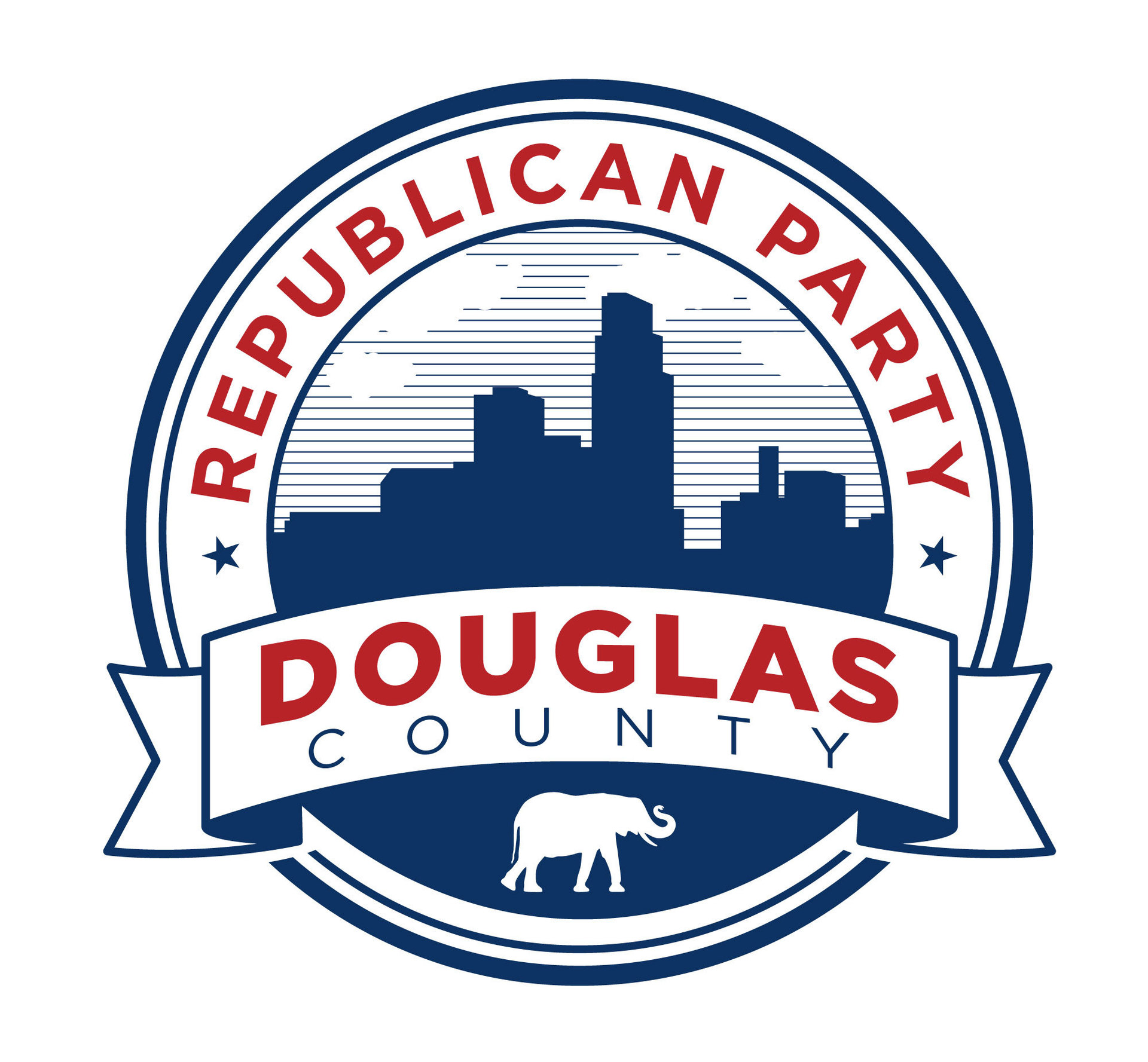 UPDATED 10/6/2020
WE ARE OUT OF TRUMP/PENCE YARD SIGNS. IF YOU WOULD LIKE A TRUMP/PENCE YARD SIGN, PLEASE VISIT WWW.DONALDJTRUMP.COM/SHOP TO PURCHASE ONE.
THANK YOU!
If you would still like signs delivered, we will be delivering Bacon, Sasse and another down ballot candidate in your area.
If you do not live in Douglas County, please contact your local party to get yard signs.
If you would like to pick up your signs instead, please visit 2819 S 125th Ave, Suite 363 and we will get you squared away!