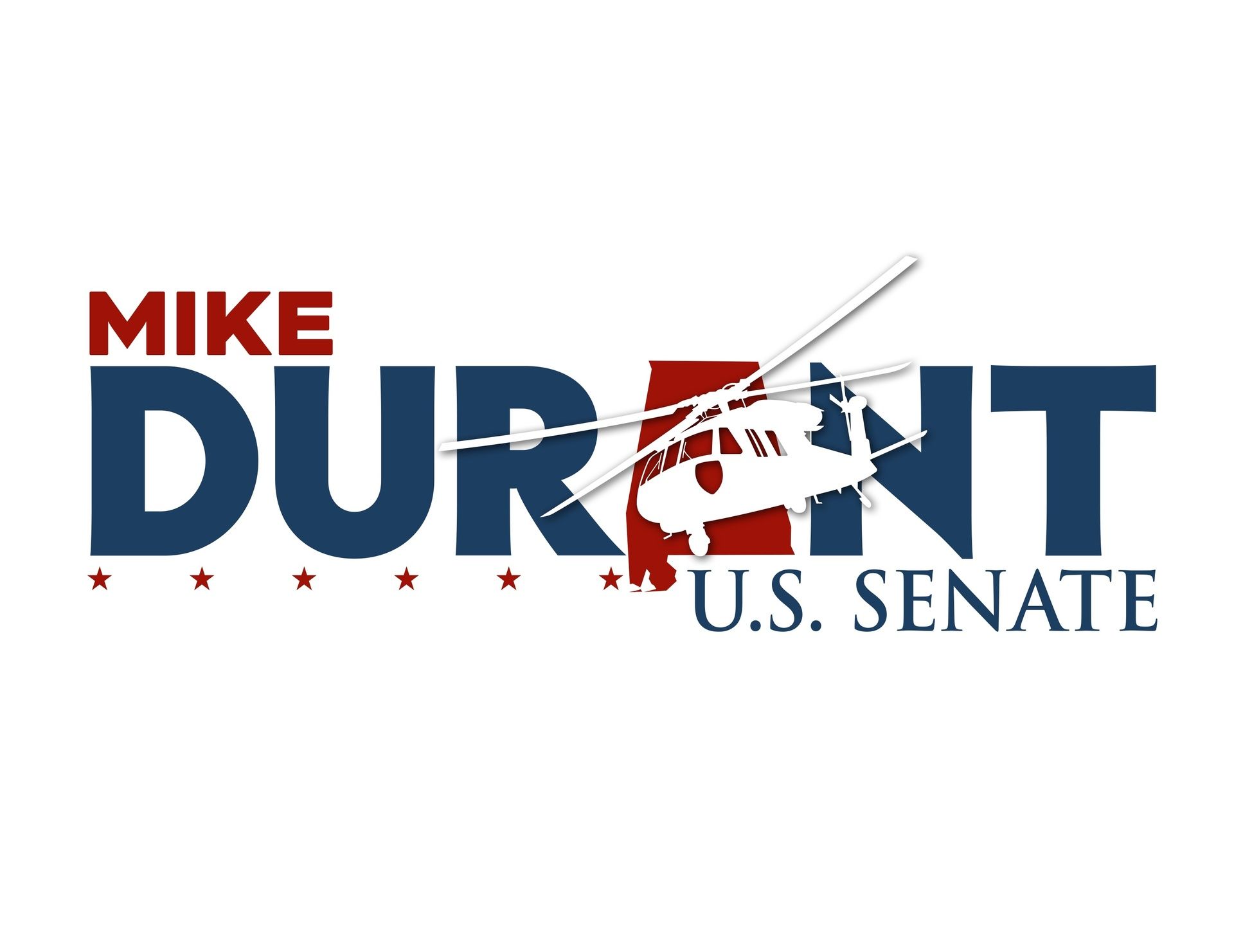 Mike Durant is a former Black Hawk pilot, Prisoner of War, successful business owner, and a pro-Trump conservative. He's a 22-year Army veteran and a father of six.
Most importantly, unlike his opponents, he's not a Career Politician.  He's served our nation before and he's got one more tour of duty left -- one to serve you in the Senate.
Will you join Mike's team?
Chip in below!
Donated before using an account?
Login